Analysts expect Samsung's Q3 profits to remain weak, blame company's mobile division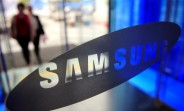 Samsung's Q3 2015 profits are expected to remain below market expectations, according to analysts from South Korea, who are putting the blame on the unimpressive performance of the company's mobile unit.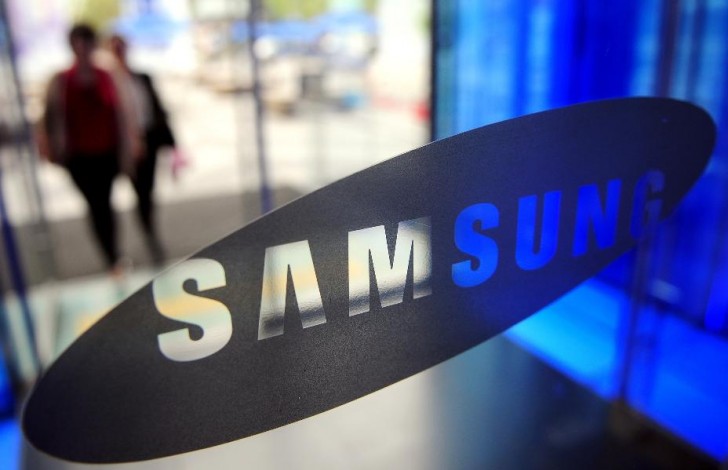 While the unit reported a Q1 and Q2 profit of 2.74 trillion won ($2.34 billion) and 2.76 trillion won ($2.36 billion), respectively, the Q3 profit is expected to remain below 2 trillion won.
Although the South Korean company's mobile shipments have increased in Q3, the drop in profit is being attributed to the slowing demand of Samsung's high-end smartphones, where, of course, the margins are comparatively higher.
Overall, the company's Q3 operating profit is expected to be around 6.61 trillion won, down 6.4% from the 7.06 trillion won figure estimated back in July this year.
L
How you can blame somebody for using their own inventions? Apple have never invented anything (at least for mobiles phones) and from original iPhone always relied companies like Samsung... Ok sorry.. they patented square phone with rounded edges.. no...
N
Samesung can copy the hardware design from Apple, but they can't copy the OS, the ecosystem and the profits.