Analysts: Samsung Electronics to report better than expected Q4 result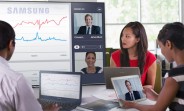 Samsung Electronics took a hard hit in Q3 due to expenses and missed profits from the Galaxy Note7 recall, but the the company bounced back for the holiday quarter on the back of its chip business.
The average forecast is USD 6.66 billion (KRW 7.91 trillion) in operating income, but some analysts now believe the number could be as high as USD 7.23 billion (IBK Securities Co. In particular). This would represent a major 68% jump from teh previous quarter.
The operating profit just from the semiconductor business will be on the order of USD 3.3 billion, up from USD 2.8 billion in the previous quarter. Samsung is the largest manufacturer of memory chips in the world.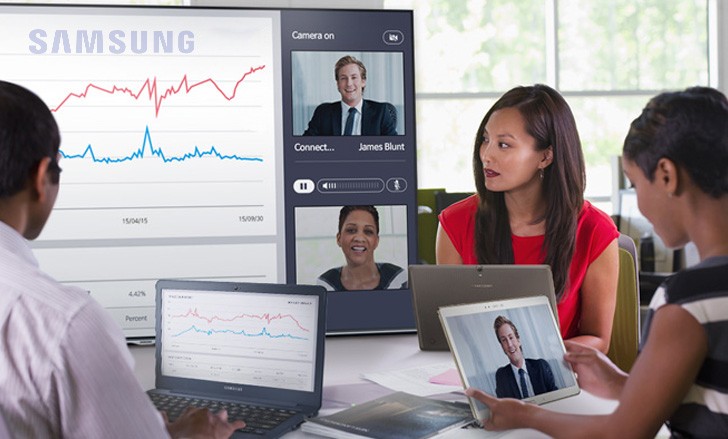 The mobile and IT department will chip in with a more modest $1.65 billion. The final earnings tally for the full year 2016 is expected in the USD 29-33 billion range.
The improved performance of Samsung Electronics is an aberration on the Korean markets - rival firms didnít experience a comparable jump in the holiday quarter. LG Electronics, for example is expected to have an operating profit for the quarter of USD 40-50 million. Analyst look to LGís TVs and appliances to boost sales, not its mobile division.
J
You must be one of those idiot buyers. Samsung is the largest manufacturer of memory chips in the world. What make you think the device you using to type this not using Samsung's tech. Lol. Samsung is practically everywhere.
?
can imagine how sony fans think about this. lol. butthurt.