ANATEL certification suggests that the Sony Xperia XZ3 will come with smaller battery
Remember that time when Brazil's National Telecommunications Agency leaked the 4,000 mAh battery on the Galaxy Note9? Well, it has done it again but this time with the Sony Xperia XZ3.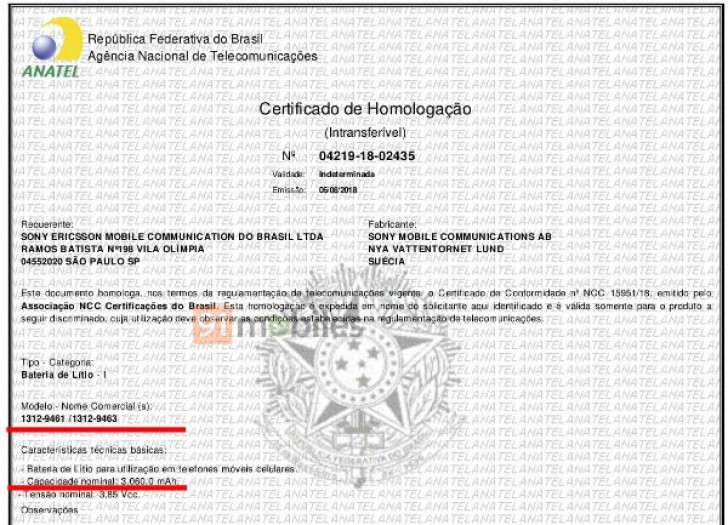 However, things are not looking good. According to ANATEL's certification document, the device with model numbers H-9461 and H-9463, which are believed to be two variants of the Xperia XZ3, will come with a smaller battery than its predecessor. The Xperia XZ2 holds a 3,180 mAh cell while the new generation will drop down to 3,060 mAh.
We hope that this won't affect battery life by much Sony has figured out how to offset the loss of 120 mAh charge. But to be honest, it doesn't sound that big of a deal. We will probably know soon enough as the device should be unveiled during this year's IFA as per tradition.
?
It's still only you Sony fans starting stuff here. Sony is good. Xz2p is good. Neither are God.
Don't shy show the brand. But I don't think you can tell the true because you don't dare.
?
I didn't post nonsense. I just responded
ADVERTISEMENTS