Android 10 Go edition brings improved security and speed for entry-level phones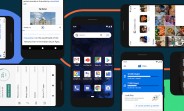 After introducing the Android Go program nearly two years ago, Google is now bringing the latest build of its mobile OS tailored for budget devices. Android 10 Go edition focuses on improved data encryption for users with Google's Adiantum encryption system.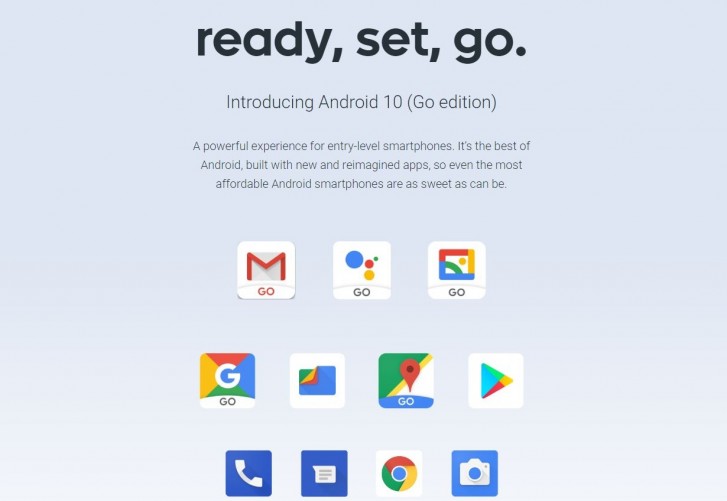 Another key feature is the reworked app launch, which is now reportedly 10% quicker. App switching is now more fluid and Google claims it managed to cut down pre-installed app sizes by half, leaving more storage out the box for users.
It comes with all the standard Google Go apps like Gallery Go, YouTube Go and Maps Go as well as the new Google Files app. There's also peer-to-peer sharing support for files, an improved data saver and Google is looking to team up with even more developers to bring a larger selection of Go apps.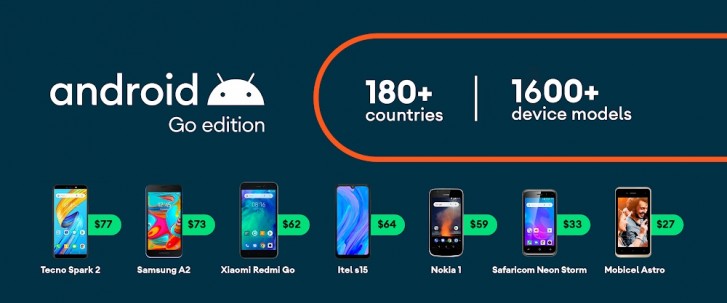 Android 10 Go edition is set to arrive later this fall on a broad range of devices from a growing list of manufacturers in over 180 countries.
D
At the moment, I have a Sony Xperia SP (main phone), Microsoft Lumia 540 (second phone) and a HTC Titan (backup phone, useless). None of them fit my needs so I'm planning on selling the three and replace them with a Nokia Lumia 925 and another cheap ...
D
WP is 100% malware-free guaranteed. Microsoft's security updates were kinda useless. WP7 to 7.8 are unusable. 8 is somewhat decent, 8.1 and 10 are about as usable as each other, other than the fact that 10 has more apps.
ADVERTISEMENTS