Android 11 (Go edition) is here with faster app launching, grouped notifications and one-time permissions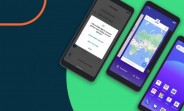 The stable build of Android 11 arrived earlier this week and now Google is bringing its (Go edition) alternative. Android 11 (Go edition) is meant for phones with up to 2GB RAM and will come loaded on entry-level devices from a broad range of manufacturers. Some older devices running on Android 10 (Go edition) will get the new update though there's no exact list for now.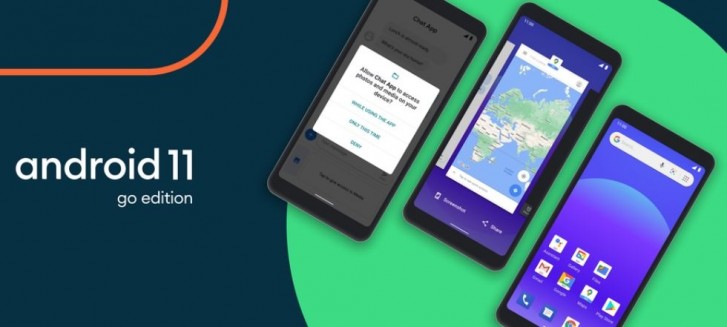 Some of Android 11's key features have made their way to the new Go edition such as grouped notifications for chat apps and one-time permissions for camera, microphone and location.
Google also promises 20 percent faster app launches and is bringing a swipe-based gesture navigation system. Another new addition is Safe Folders which lets you protect sensitive files with a 4-digit PIN inside the Google Files app.
The Android Go platform now serves over 100 million users around the world with specific enhancements for local markets and their needs.
o
Make sure your next device runs Android 11 GKI and ate able to boot AOSP Open source all the way
?
Not everyone need snapdragon 730 and 6GB ram. Tons of ppl can feel satisfied with SD450, 720p screen and 32GB.