Android 12 isn't exactly around the corner but it's nice to get bits and pieces that tell us what to expect from the future OS. The nearby share of Wi-Fi passwords, for example, is a neat new functionality that awaits and solves one of the worst "first-world problem" we have.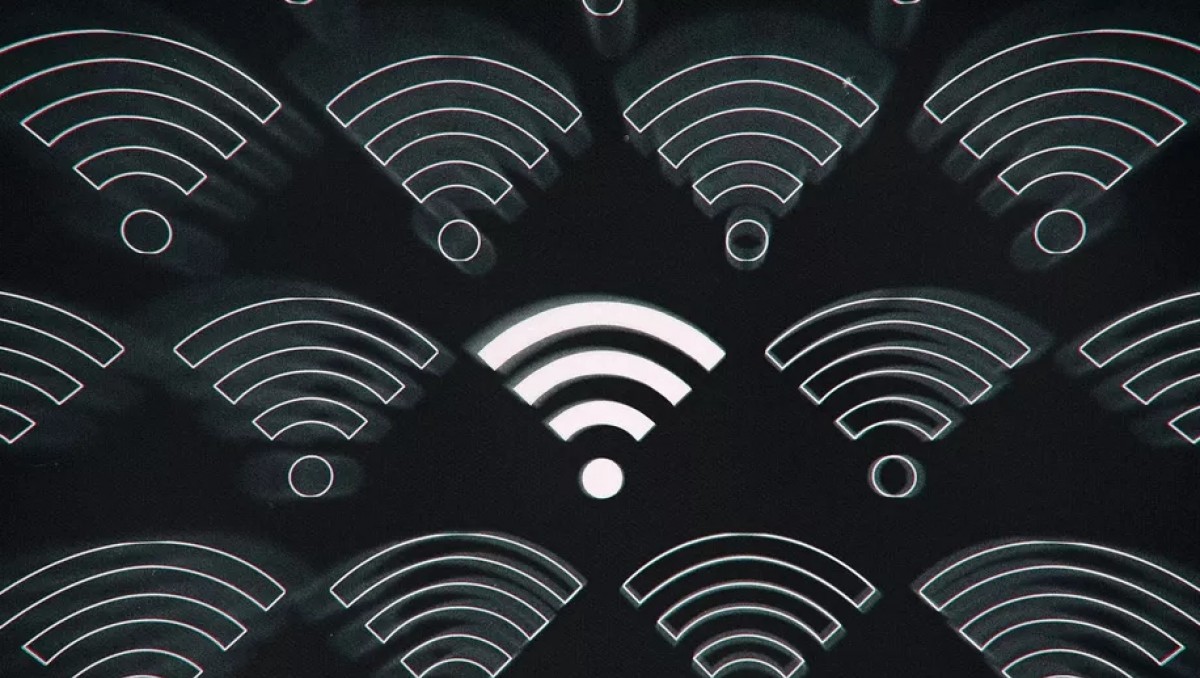 Currently, Android 10 users and above can share Wi-Fi passwords using the generated QR code. With Android 12, you won't even have to do that. The password sharing will be integrated in the Nearby Share feature, allowing you to seamlessly send it to trusted devices.
However, for the Nearby Share to work, you probably need to have both devices on Android 12 and it's still unknown what kind of protocol the system will use. Hopefully, since the Android 12 developer preview release is drawing near, we will know more soon enough.
?
Yes, I have a (blurry) recollection of a feature of this sort - when the "visitor" was in your Skype/People contacts, sharing Wi-Fi password was possible...
R
The article literally mentions this exact thing if you would take the time to read it. The difference is, with Android 12 the QR code will no longer be needed to share the password with nearby devices.
K
This article is fake news. My Note10+ has had this QR-code-wifi-share feature since I bought it in 2019 with Android 10! You don't need Android 12 for this.
ADVERTISEMENTS