Although the recently launched Xperia phones were meant to get the Android 2.3.4 update sometime in October, Sony Ericsson has decided to surprise everyone by releasing it ahead of schedule.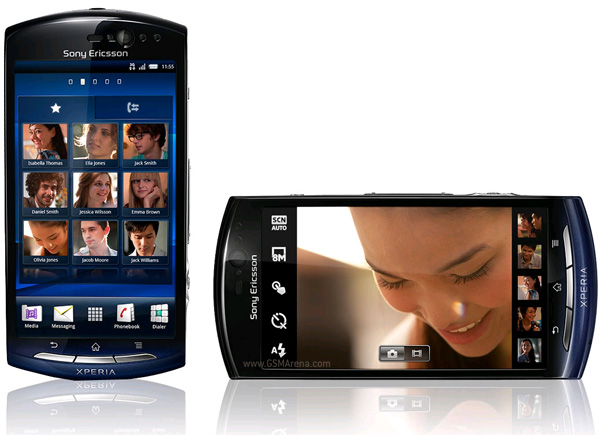 The first one to benefit from this generosity is the Xperia neo (others will be getting it soon as well). The update brings the firmware version from 4.0.A.2.368 to 4.0.1.A.0.283.
Along with adding Android specific updates such as the ability to make video calls from Google Talk, the Xperia neo will also get features like 3D Sweep Panorama, swipe-based text input, built-in screen capture function and enhancements to the Facebook integration, things we saw on the recently announced Xperia neo V and Xperia arc S.
If you haven't already, fire up the software update utility on your PC and see if your device has received the update and do let us know how it goes.
there is no update for my xperia neo. i check lots of time this my PC combination!
xperia neo is very very goodand nice
if both people having the 3g phones it dosent mean that they should use the skype or gtalk. I am using Sony C510 and it does not support the Gtalk or other tools then how could it possible with out 3g video calling. thnk every side man and respond li...