We are starting to lose count of the number of times Samsung has issued and then pulled back an update for one of their Galaxy smartphones. The S III similarly had started receiving the Android 4.3 update in some parts of the world but then Samsung pulled the update and then sent another 4.1.2 update in its place instead.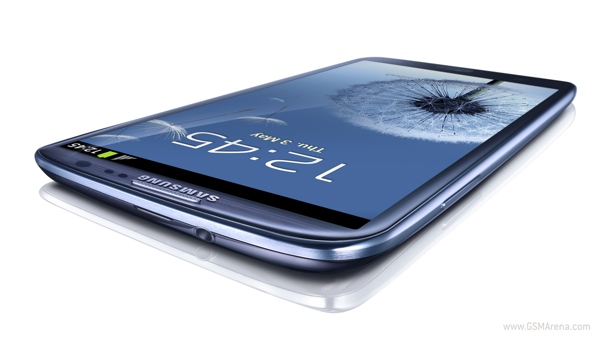 Now the 4.3 update is rolling out once again in several parts of the world. In the US, both Verizon and Cricket have pushed the update for their devices. Internationally, the update is now being pushed to some devices in Europe and should be out in other regions as well in some time.
In a time when some of the phones are receiving 4.4 update, it is nothing short of disgraceful that a one year old flagship device is still running 4.1. Samsung has never really had a history of updating its phones on time but this time they have truly let their customers down. You'd think that the biggest smartphone manufacturer would know better.
B
I got no updates in nepal..
J
hi - i m from india and, did you upgrade your s3 with kies and with full battery charge ? did u face any battery drain problem ?
l
Cant get 4.3 update for my s3 in pakistan, what should i do????