Unlocked HTC One devices, as well as their Developer Edition siblings are now getting updated to Android 4.4 KitKat with Sense 5.5 in the United States. HTC USA announced the pleasant surprise on its official Twitter account.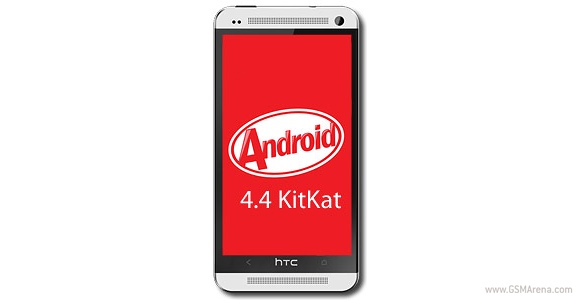 HTC surely isn't wasting time in updating its flagship smartphone to the latest version available. The Sense-d version of the HTC One saw KitKat only four days after the Google Play Edition got treated to the update, and barely a month after Android 4.4 made a debut on the Nexus 5.
Carrier versions of the HTC One in the United States are due to get the update by the end of January. HTC vowed to do so earlier this month.
m
I have the htc one with kitkat 4.2 and sense 5.5 with viper rom by team venom I think its a issue with the camera itself nothing to do with updates I still have alot of purple in low light shots mine is a early htc one developers edition 64gb...
?
The purple tint is a camera hardware problem. I sent it back to HTC service centre for replacement, took 4 biz days. Now works perfect.
D
can anybody confirm that 4.4 fixd da red/purple camera problem?? and any other disadvantage i should knw as i am still waiting for da 4.4 update.