Motorola continues to impress with its software update urgency, with both the first and second generation Moto G models now being treated to the latest Android 5.0.1 update.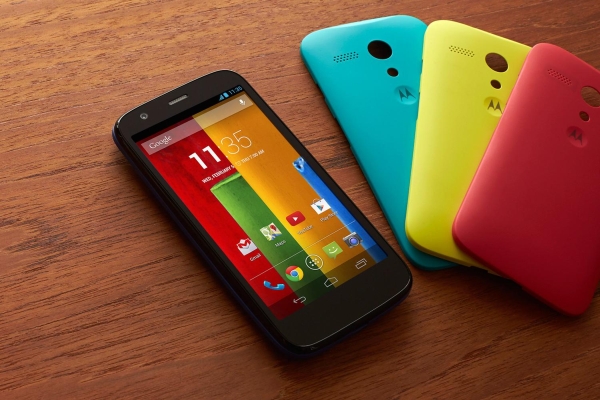 Few people have received the update so far but it does seem to be rolling out now and if it's not available for you immediately it should be in the next few things.
The 5.0.1 update was released recently and mostly features bug fixes without any major additions. Still, it's good to see this budget phone being one of the few devices out there running the very latest version of Android.
V
My phone Moto x play ringing but contact number and name not displayed
V
I have same problem please send solution
s
i have updated my android from lollipop to android 6 in moto g 2 now my phn is not working properly and touch is not working ...do android 6 dont support moto g2 ???please help me out
ADVERTISEMENTS