Android Lollipop has been a reality for quite some time now, but the massive OS overhaul is undoubtedly a huge venture and there is still a lot of work to be done to get a final polished product.
Even though there are AOSP builds for pretty much all current Nexus devices it comes as no surprise that not only outside manufacturers are still knee deep in integrating Lollipop into their device lineup, but Google itself is also hard at work polishing rough-edges on its own standardized hardware.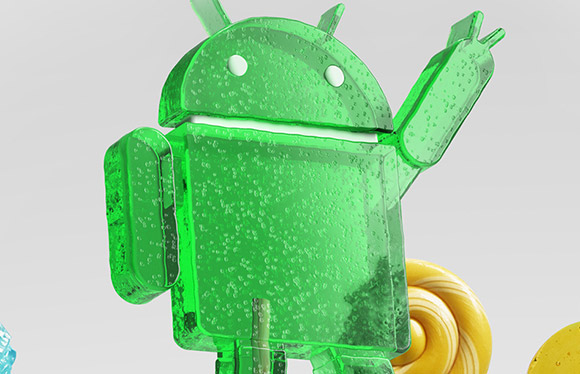 Today an Android 5.0.2 build war released on the Google Developers website for both the Nexus 10 and Nexus 7 WiFi - 2013 model tablets. This is a minor version update and it is primarily intended to patch a couple of minor bugs on the aforementioned devices.
According to the changelog the build addresses issues with storage and alarm problems. A build with the same version number first saw the light of day late last month for the Nexus 7 2012 tablet. It patched the very same issues and presumably that device was the first to experience them.
Google has not released the minor 5.0.2 update for Nexus 6, Nexus 5 and Nexus 9 yet, but that is only natural if said devices do not require the specific bug fixes. An OTA is not planned for the new build as of now, so nexus 10 and 7 WiFi 2013 owners can head on to the developer page and follow the manual update instructions.
K
Finally, got lollipop on my Nexus 7 2012. It downloaded automatically n didn't ask my permission.
?
I finally have 5.0.2 on my Nexus 7 2012...and what a mistake! It didn't start well when it just downloaded itself without asking. There was no indication before or during, instead I was blaming my network connection for being even Worsthorne u...
l
Downloaded new 5 version lost my 2 other e-mail accounts