Google made the Android 5.1.1 Lollipop update's factory images and source code available a couple of weeks ago. However, Google's own Motorola Nexus 6 handset owners on the AT&T network were still devoid of this latest update as every update goes through testing with the operators as well.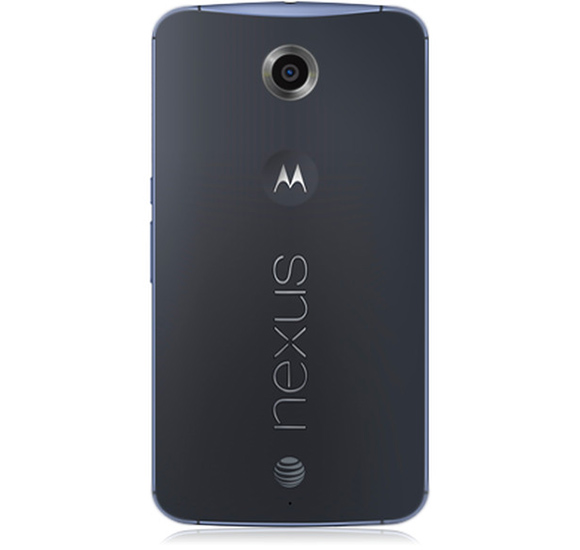 The delay is no more as the Nexus 6 owners subscribed to the AT&T network are now getting the Android 5.1.1 Lollipop update. Bearing the build number LMY47Z, this update measures 81MB in terms of file size and doesn't impact the user data directly.
This Firmware Over The Air update brings stability improvements and disables Smart Lock feature when the EAS password option is chosen.
It should be noted that AT&T is seeding the FOTA update first to 1% of the users but doesn't clarify what makes a user eligible. However, the update will be rolled out through the week to all users on the network.
Source
|
Via
N
Mine is Global version got the update couple of weeks back! Waiting for update for my Moto 360
?
I havent been oppotunity use nexus series phone, I hope have oppotunity use it in the next time. nexus series is best phone of google. News android series continous upgrade for use. it is impresive when have 1 nexus phone.. That is a real improvement...