A few hours ago Google officially launched version 5.1 of its Android OS. The new release seems to come out of the blue, but it is already a fact with builds available for Nexus 5, Nexus 7 and Nexus 10. It is the next natural step in the development of the OS and, unlike Android 5.0.1 and 5.0.2, which were more or less bug fixes and patches for various non-Nexus devices, the new build brings improvements and features to the table.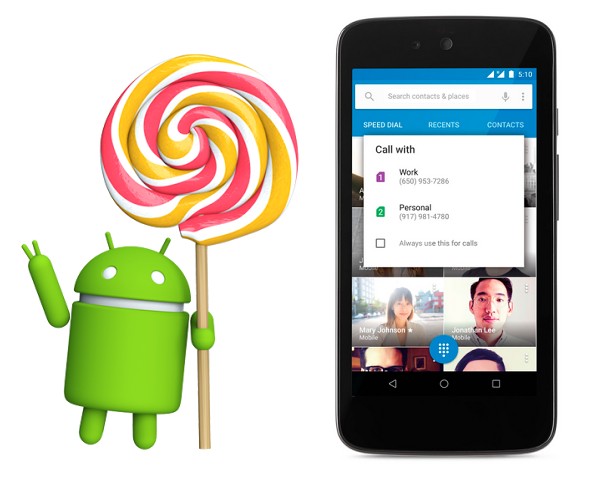 With Android 5.1 Google addresses a lot of irritations that users had with the initial Lollipop 5.0 build. One of these is the return of silent mode - the toggle which deals away with all sound and vibration that users really missed having in Lollipop. Another major improvement is the added ability to manage Wi-Fi and Bluetooth connections straight from the Quick Settings area, without entering another menu.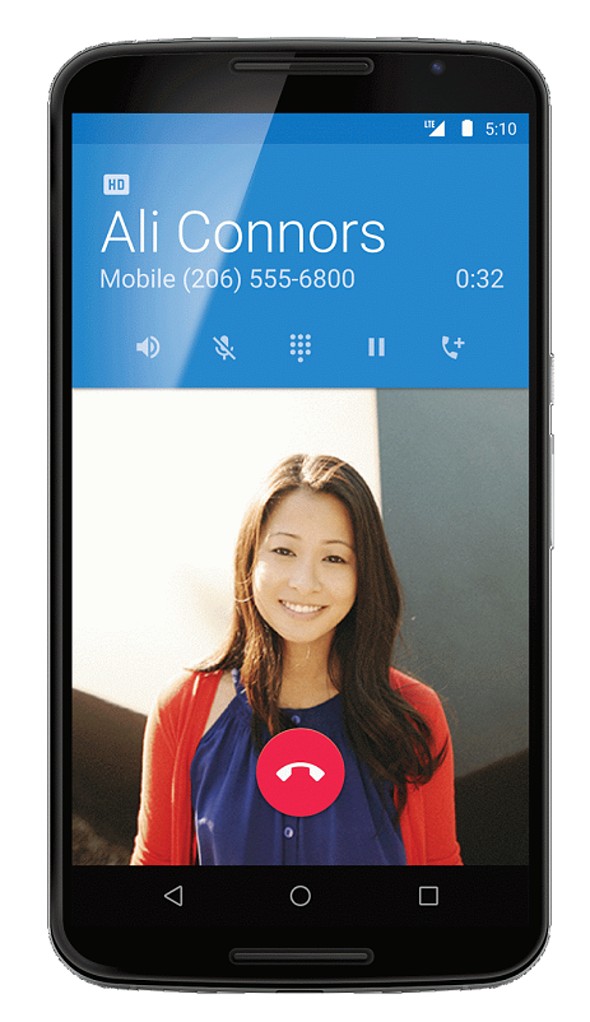 Multiple SIM support is also a novelty. Although many manufacturers offer dual-SIM devices, the software to power that was not natively present within Android. Now, with Android 5.1 users will be able to switch between SIM cards, if their device is equipped with more than one. High definition voice calling is also build straight into the new version.
Google has also introduced a small, but significant upgrade to the platform's security. Devices running Android 5.1 will no longer be susceptible to factory restarts, without the owners' knowledge, so to say. Performing a factory restart will still require you to sign into your Google account to continue normal operation. This should, at least in theory, hinder phone theft. The new security feature will initially be available on Nexus 6 and 9 only, but Google plans to extend support to a lot more future devices, running Android 5.1.
There are also lots of little touches here and there to delight the user. The volume slider now features a shortcut to access the notifications volume, visible while playing music. This allows you to adjust it, without fiddling with your music, or having to browse menus. Heads up notifications no longer get cleared when swiping up and various other small goodies. Xposed framework is still not available though and is still on API level 21, but it should be updated shortly.
?
can micromax canvas gold got lollipop update plz update it
w
Windows phone suck we can call it dibba phone as windows store has a handful of apps and phone laags even no appbis installed
s
60apps ? HAHHAHA there is no 60 stable-apps on WP ... ;/ worked over 1 year with lumia's phones and even without apps phone is lagging when try to find something on internet :)
ADVERTISEMENTS