Google freshly launched Android 5.0.1 update to fix minor bugs in its Nexus devices and now there are rumors floating around of the upcoming 5.1 release. According to information that's yet to be backed by solid evidence, the company is preparing the next version of Lollipop to roll out in February 2015.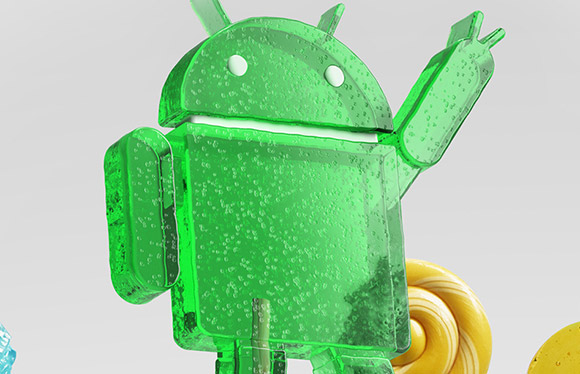 Android 5.1 update will come not only with major fixes for various bugs and little malfunctions in the core of the OS, but will also enhance the Material Design color palette and improve RAM management.
Here's the complete list of the alleged changes, which are confirmed by a source, who talked to AndroidPit.
Silent mode added after missing on Android 5.0
General improvements in system stability
Improved RAM management
Fixes for sudden app closures
Improved battery management
Excessive consumption of network devices when used Wi-Fi fixed
Issues with wireless connections fixed
Problems with Okay Google function solved
Notifications problems solved
Some sound problems experience by certain devices fixed
Other improvements and changes
Changes in the Material Design color palette (after users complaints, possibly for a higher version though)
Take this information with a pinch o salt, but it seems that Google is still hard at work at polishing Lollipop even more. We'll keep an eye out for any additional clues on Android 5.1 Lollipop feature list.
a
Can I get update lollipop in s5.1??
ADVERTISEMENTS