iPhone 7 leak reveals the headphone jack isn't going anywhere, possible dual SIM variant, as well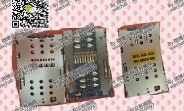 A new leak, surfaced from social network Weibo in China, revealed several parts that are allegedly part of the materials list for the upcoming iPhones. There still appear to be two variants, one with a 4.7 inch screen and another with a 5.5 inch screen.
What's interesting is despite all the buzz and speculation surrounding Apple's possible omission of the classic 3.5mm headphone jack, the parts that were leaked clearly show a lightning port assembly which includes the 3.5mm headphone jack after all. Perhaps Apple wasn't trying to make the new iPhone as thin as the recently announced Moto Z which, in fact, has no 3.5mm at all.
The parts leaked include a dual lens camera module which would be used on the alleged iPhone's 'Plus' variant, SanDisk memory chips with storage up to 256GB of memory, display panels of both 4.7 and 5.5 inch variants (still not much info about the display itself), the lightning port assembly (which includes the 3.5mm jack), and a dual SIM card tray for a possible dual SIM variant.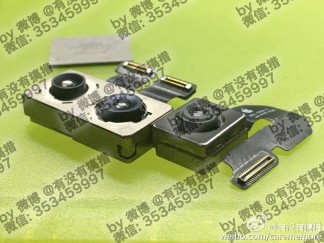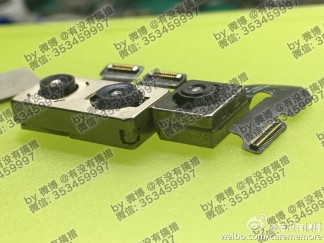 Alleged camera modules for upcoming iPhone models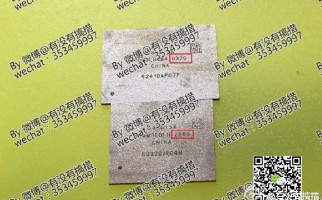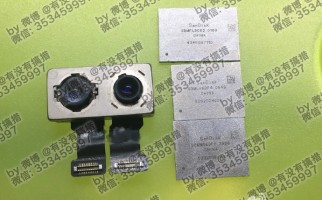 Alleged memory modules for iPhone 7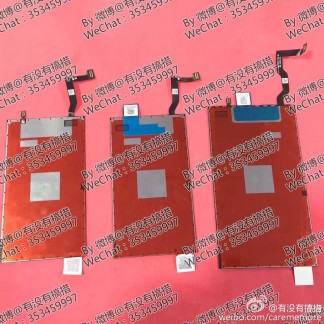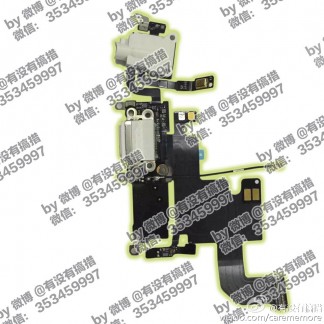 4.7 and 5.5. inch screen assemblies, lightning port assembly with headphone jack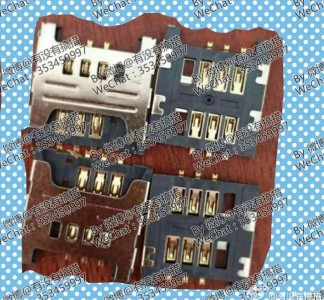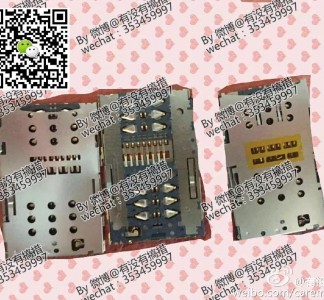 Dual SIM tray for a new 2016 iPhone variant
Other leaks suggest the iPhone 7 may look similar to the iPhone 6 (Plus) and 6S (Plus) with the exception of a slightly different camera position and perhaps some shuffling of the ports underneath (depending on the headphone jack). Oh, and let's not forget about the repositioned antenna line.
Still, we don't know too much about the iPhone 7's new hardware features like the dual camera setup or the dual SIM support. Apple iPhone users take the longest to upgrade phones among any other manufacturer; this comes with pros and cons for the consumer and company alike. We hope, for Apple's sake, that the iPhone 7 doesn't look too similar to the 6 and 6S models.
W
Thats true BRO !! i Still use a Nokia E71 as a Memory
D
Yeah, some people charged unlock a phone because people will buy a locked phone from a carrier they don't have service with.
D
Yeah, because Nokia was way better than any other smartphone manufacturer today and your comment is as worthless as your beliefs.