Throughout the summer, Google has been letting developers test and get used to Android 6.0 Marshmallow, the next release of its mobile operating system. Three developer previews have been outed, but there will be no more - it's time for the final version to become official.
That will apparently happen on October 5, which is when the update to Android 6.0 Marshmallow will start rolling out to supported Nexus devices. These are going to be the LG Nexus 5, Motorola Nexus 6, Asus Nexus 7 (2013), HTC Nexus 9, and Asus Nexus Player.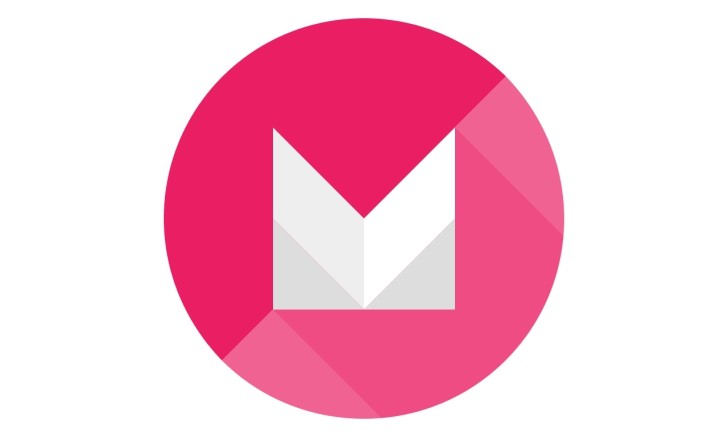 That means the older LG Nexus 4, Asus Nexus 7 (2012), and Samsung Nexus 10 will not be receiving any more official Android updates from Google from this point on. The final Marshmallow code will be pushed to the Android Open Source Project (AOSP) on October 5 too.
This new rumor comes to confirm some previously leaked information originating at Canadian carrier Telus. Google will probably make the Marshmallow rollout time frame official during its big event tomorrow, where it will also unveil the LG Nexus 5X and Huawei Nexus 6P.
D
But I am still really hoping they can have an OTA from preview cse as far as i know there are alot of people who have joined this time
M
My google nexus 5 UPDATE 6.0 get it...
D
Totally agree. What I do not agree with is terms like "fandroid" "fans of OEM" etc. Yes I use Samsung and love my phone but that doesn't make me a fandroid or fan of Samsung. I was just talking about what Samsung has to offer. Bef...
ADVERTISEMENTS