Android 7.0 Nougat Factory image and OTA file for Nexus 6P now posted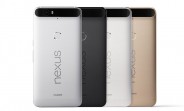 While many have already been running the official version of Android Nougat for a little while now (namely those who participated actively in the Android developer preview builds), the same canít be said for every Nexus 6P owner. Google held the update back for a little while to work out a few battery optimization issues.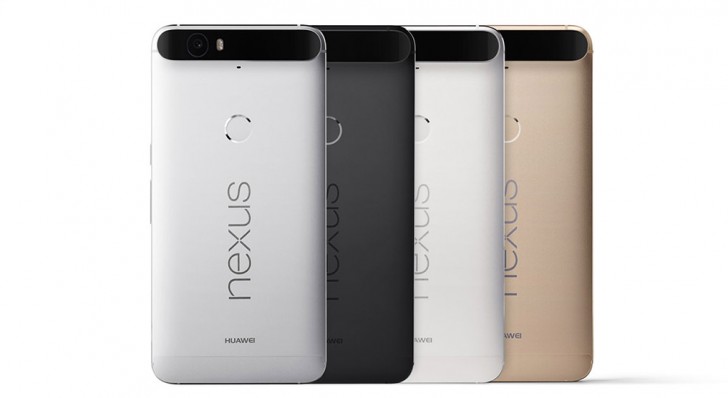 The Nexus 6Pís factory image is now up and ready to download for your flash-all.bat pleasure. The build is listed with the code: NRD90U. Itís also worth noting that this build of Android 7.0 Nougat is already fixed up to Septemberís security patches, and not Augustís.
I got the update 4 days back on my Nexus 6p. It's very pathetic. Severe battery drain. All the battery usage recorded is by 'Android system'. It's definitely buggy. It's worth you wait before you all update. Need to get an updated build
Does anyone know when Nexus 6p will receive the Android 7 in Canada Montreal because till now i didn't receive any thing on my phone
Man seriously? Afterall you have paid in adance to the company and timely updates is only your right here. I appreciate that you are more of be-content-with-what-you-have sort of guy but unfortunately that doesnt fit for many, especially for ones tho...