Android 7.0 Nougat factory images and OTA zip files are now available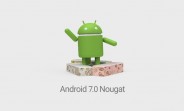 Following the start of the over-the-air rollout of the update to Android 7.0 Nougat for supported devices yesterday, Google has now made factory images and OTA zip files available for those who don't like to wait for the update notification.
This is no surprise in itself, since it's Google's usual way of doing things. What is slightly different than usual is that it took the company a whole day to do this, and also that for the time being factory images and OTA zips are only available for three of the supported devices.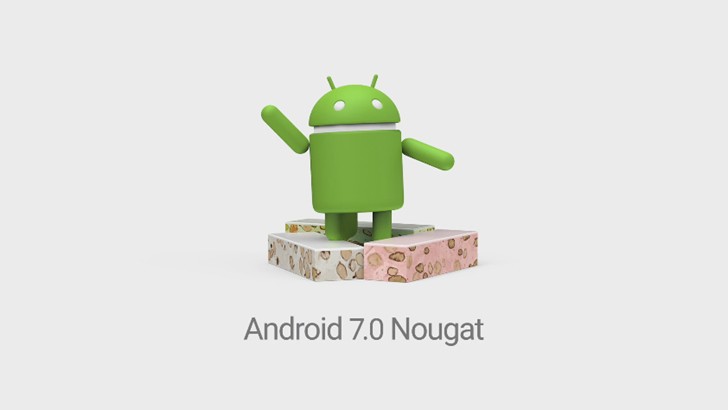 These are the HTC Nexus 9 (Wi-Fi-only), the Google Pixel C, and the Asus Nexus Player. Still nothing for the Huawei Nexus 6P, LG Nexus 5X, Motorola Nexus 6, or the LTE-capable version of the Nexus 9. Clearly, the factory images and OTA zips for these are on the way, but it's unclear what's taking so long.
Anyway, if you have one of the three devices lucky enough to have images and zips available for them right now, and you know how to flash these manually, then head on over to the links below to grab what you need.
D
Android 7 0 Nougat review features, update full and final. https://www.youtube.com/watch?v=JYiFJ2rEHAw
?
Those devices for which nexus 7 images are not present are not supported by Google anymore. For example, nexus 7 2013 edition. You will have to find custom ROMs developed by third party developers to experience android 7 on such devices.
D
I keep seeing this but the Google site does not list 7.0 for most devices...still! So what are people talking about this as a release when the images are not there yet???