Android 7.0 Nougat update starts hitting Motorola Moto G4 and Moto G4 Plus
Just yesterday there were reports that Motorola has begun soak testing the Moto G4 Plus Nougat update, and now, the company has officially announced that the Android 7.0 update has been released for both Moto G4 and G4 Plus smartphones.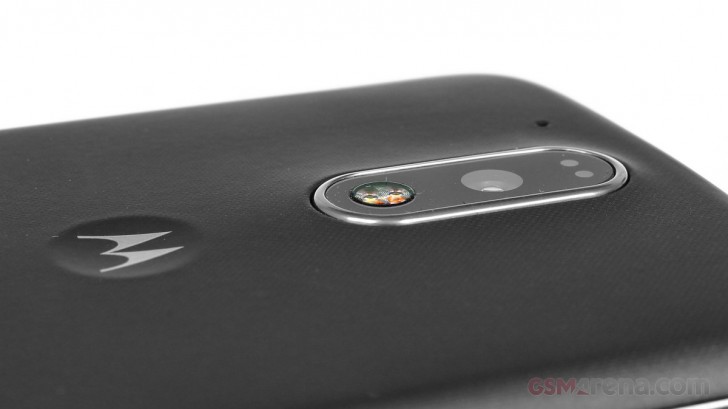 It's worth mentioning that while the soak test was being carried out in Brazil, the latest announcement regarding the Moto G4 and G4 Plus Nougat update has been made by Motorola on its India website.
The announcement page also contains details of all the changes/features that the update brings along. Head to the Source link below to take a look.
I am facing the same problem. Now after update the VOLTE is gone. Please help.
Which software version you have updated Moto G4 plus. Is it security update or 7.1.1.
VOLTE disappeared after the latest software update. Unable to make voice call!.My model is Moto G4 plus.