Another Android update, another broken feature. Google is not having the best of luck with supporting its newest smartphones: the Google Pixel and Google Pixel XL.
A new forum thread opened on Google's product forum just ten days ago on April 4. The thread has gained a small number of replies and feedback regarding a feature that's affecting what appears to be small batch of devices. The newest 7.1.2 update has broken the fingerprint scanner sensor and has been affecting Nexus 5X, Nexus 6P, Pixel, and Pixel XL devices.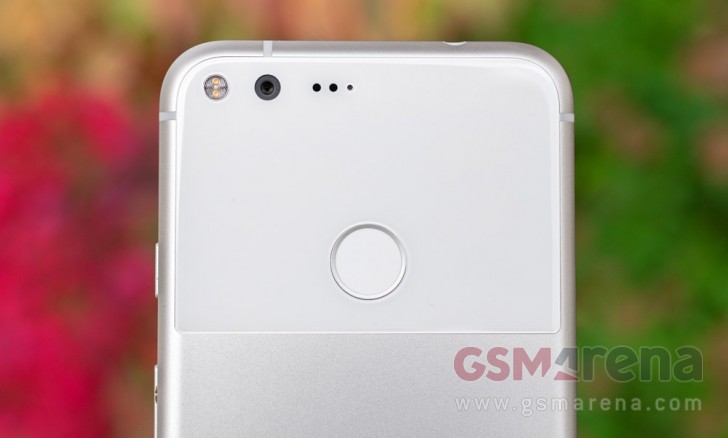 If you are experiencing this issue, you should head to the Pixel User Community thread and share your experience with the issue. The more information that Google can get from the community, the easier the issue will be to understand and the quicker the patch can be pushed to affected users.
The Google Pixel has already had a few issues with software including: a glitchy Bluetooth radio, LTE-related problems, and a problem with the camera that causes the operating system to crash. Let's hope Google doesn't need to deal with these little issues on the next Pixel phones.
Tell us, has the Android 7.1.2 update caused your fingerprint scanner to stop working? Let us know which model you're using as well.
V
Updates are not only for fixes, most important, updates are for added functionally, better optimisation and battery life, updates are necessary to make sure your favourite devices will keep improving
?
Yes. Cannot register a print anymore. Nexus 6p. Google suggests warranty replacement. :(
?
There must be something wrong at Android HQ, Each update they release breaks something
ADVERTISEMENT