When OnePlus seeded Android 7.1 Nougat to the OnePlus 3T it brought a security patch, stability improvements, bug fixes but also improved video stability.
The update changelog didn't specify what OnePlus did to make videos steadier so we decided to give it a test and see what's what.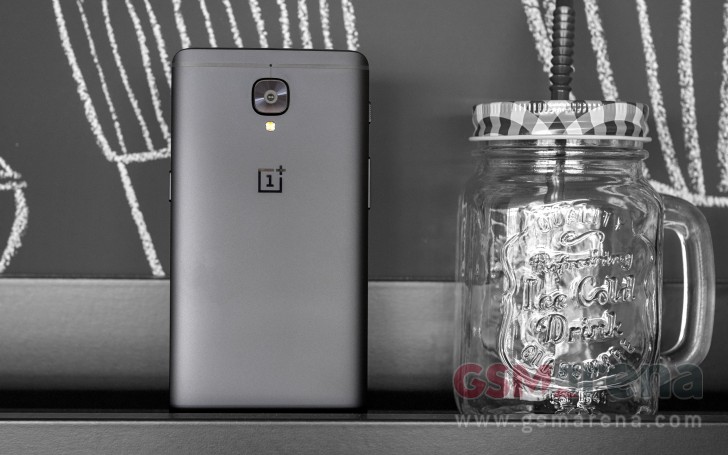 We mounted two OnePlus 3Ts side by side - one running the older Android 7.0 software and the other running the new 7.1. It turned out that the new software-based stabilization makes a difference in 1080p only. 4K clips don't differ at all between the two software versions.
We've put together a side-by-side comparison video so you can easily compare. Note that our tech monkey was moving very fast and broke into a run towards the very end of the video - this is a harsh test, if you're at least trying to stay steadier you'll see far less shake.
And here are the full video samples.
The stabilization improvement isn't groundbreaking but it is noticeable. It smooths out bouncy movement, especially the shake resulting from walking while shooting handheld.
More importantly it doesn't take anything away from the quality of the video. There's a slight jello-like effect from the stabilization but isn't noticeable unless you press your face against the monitor and really look for it.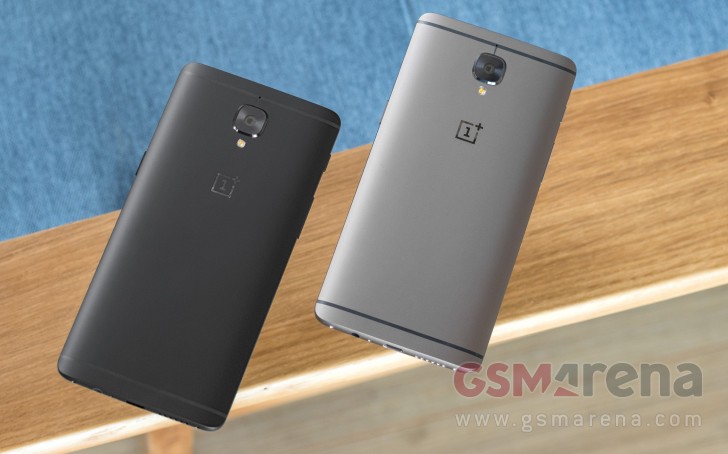 It's interesting to see just how much you can improve with software - kudos to OnePlus for this update. Perhaps you won't even notice the new steadier 1080p videos, particularly if you stick to 4K recording, but it's good that the manufacturer still cared enough to deliver it.
D
Yes, they have fixed the wifi issues along with the following mentioned in the change log: Upgraded Android 7.1.1 Added expanded screenshots Improved picture taking of moving objects with blur reduction Improved video stability when record...
?
oneplus is going all out for oneplus 3/3t. definitely looking forward to oneplus 5
?
I don't know if it was only me buy i was encountering a wifi signal loss before the update pat it seems it was fixed.