Faster boot
There's not much to say here except that Google claims Oreo is twice as fast to boot on its Pixels compared to Nougat, and in our hands-on experience that claim isn't exaggerated at all. Although hopefully you won't have to reboot your Pixel often, when you do you'll surely be surprised by how little time it takes.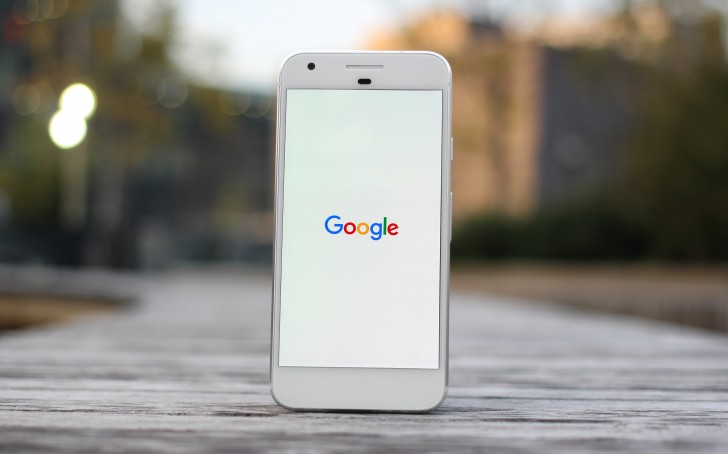 Other small (but important) things:
Stock Android finally supports advanced Bluetooth codecs: aptX, aptX HD, LDAC, and AAC are all built-in letting you get higher quality playback on accessories that support any of these; note though that aptX and aptX HD will only make it to Pixels;
Full color management lets apps specify the wide-gamut color format they require and automatically displays them using that (AdobeRGB, Pro Photo RGB, DCI-P3, etc.);
You can add a special Accessibility button to the navigation bar, which you can map to features such as magnification or other accessibility services;
Adaptive icons let app developers provide a full bleed square shaped icon and OEMs will mask that with a particular shape to ensure consistency across all app icons;
New integrated printing support works with around 97% of printers sold worldwide (Mopria-certified);
There's a native C/C++ API for high performance audio which will hopefully make low-latency audio a thing on stock Android;
Wi-Fi Assistant is built in, auto-connects you to high quality networks and secures them with a Google VPN so that malicious third parties can't intercept your traffic;
Wi-Fi will turn on automatically when you're near a high quality saved network (but you can turn this behavior off if you don't like it);
Media-related notifications have a colored background based on the hues used in the album art.
Conclusion
Like Android 7.0 Nougat last year, Android 8.0 Oreo is much more an evolutionary update than a revolutionary one, when it comes to obvious user-facing features. For the past couple of years at least, Google's focus seems to have been on adding polish to its mobile operating system, and not introducing huge changes in the way things work. Many small issues and annoyances have been taken care of, though quite a few idiosyncrasies remain in stock Android even now.
Under the hood, however, Oreo is potentially one of the biggest updates the OS has ever seen. Project Treble may or may not live up to the promise of faster OS updates being made available for longer support periods - but regardless of that, it was certainly a big undertaking to rewrite core parts of Android in order to create this new modular base. And that's been done without any perceived downgrades in user experience or design.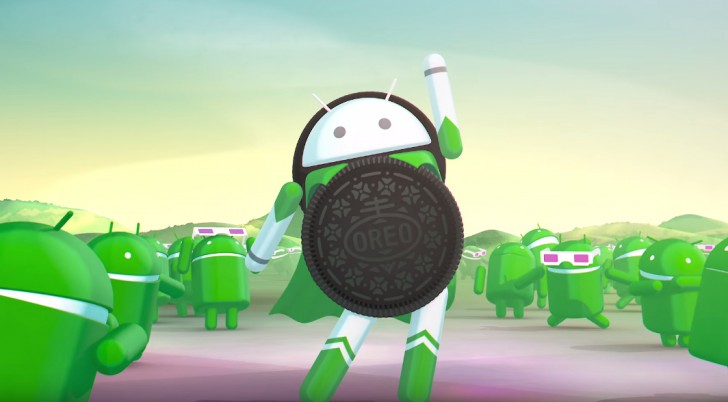 The new background limits should be commended too, even though some are only enforced on a small subset of apps by default. We assume this will change with future Android releases, after app developers have had time to make the necessary changes required by the new system. To see all Android apps playing nice with this will definitely take time, but imposing strict limits to what they can do in the background constitutes a pretty big shift in philosophy for an OS that used to have a lot more of an 'anything goes' ideology in years past.
As with every new recent iteration, the mobile world's dominant operating systems, Android and iOS, seem to become just a little bit more alike, more similar. So far this has been achieved without any big loss of individuality for either, since they retain plenty of differentiating features. Will this still be the case five years from now? Stick around and we'll be sure to let you know.