Android 9.0 Pie was announced this week and manufacturers have started releasing their update schedules. Sony appears to be pretty swift with the new version of the OS promising the OTA update as early as this September.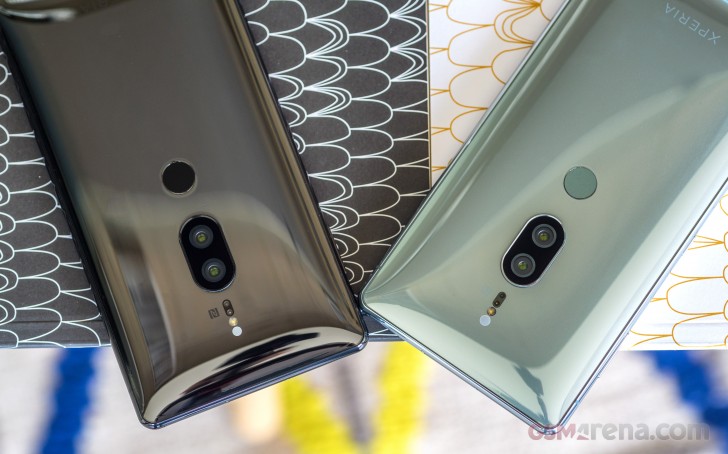 Sony said six of its phones will get the latest and greatest from Google. Here they are:
The rollout will start in September and finish sometime in November. That's a pretty tight timeframe and we hope Sony will pull it off.
a
My point was not about a camera phone being a replacement for a real camera, but about the camera in the phone being a selling point. If you're looking for a phone with a good camera, Sony wouldn't be one the top five choices. They won't be sel...
S
Think you need to wake up. There's nothing wrong with Sony phones & i have their Xperia XZ1 Compact & never have any issues with it,fast fluid performance,great battery life,no battery draining gimmicks,great camera. Stop trolling
?
Envy? LOL. Please wakeup dude.. stop dreaming. Nobody feel envy to sony. As i said earlier, there are many many better alternatives. There are nokia, pixel, samsng, hwawei, xiaomi, etc. Most people dont need xperia