Android activation figures are some of Google's favorite numbers and something they never forgets to mention at any event. Last time we heard about it, the company was doing 1.4 million activations, which was just last month.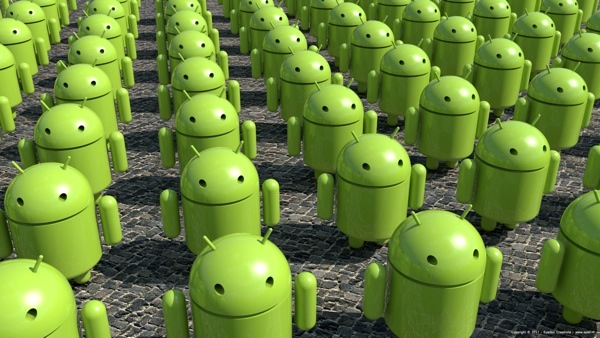 Now, Eric Schmidt has revealed that they have reached the 1.5 million milestone and that the company is on track to reach the one billion total activated devices by the end of the year.
For those who are still wondering what exactly counts as an activation, it is when you get a new Android device and log into it with your Google account. There would be several devices out there that were purchased but never logged in, so they won't be counted in this number. Also, not every device that was activated would be in use any more.
o
Optimum Future team offers you a safe, friendly and powerful SEO tool to boost your rankings! This is your best way to get qualitative and natural Links avoiding Panda & Penguin! Yes! Sites dominating the top money making keywords are using those...
h
I.OS will get no where close to android the only reason being no handsets below 500$mark where as android starts at 50$ how much of us on the planet can afford 500$ handsets.
D
https://www.change.org/petitions/android-phone-manufacturers-start-making-mid-size-smartphones-with-high-end-specs
ADVERTISEMENTS