An interesting rumor was doing the rounds on the web yesterday, saying that Andy Rubin might be leaving Google and focusing on a startup company. The man himself quickly stepped up to refute it, bringing an update on the Android daily activations count in the process.
According to Rubin, he is only providing free office space to the mentioned startup and has no plans to join it now or at any point in the future. As for the more interesting bit - Rubin bragged that Android is now getting over 900,000 daily activations, which represents an increase of more than 50,000 compared to the 850,000 number quoted at the last Mobile World Congress back in February.
The number has undoubtedly been boosted by the recent launch of the Samsung Galaxy S III, which has become a huge success in Europe and they get another bump, when the new Samsung flagship lands in the US later this month. The HTC One lineup has also helped the growth, even if it failed to meet its ambitious targets.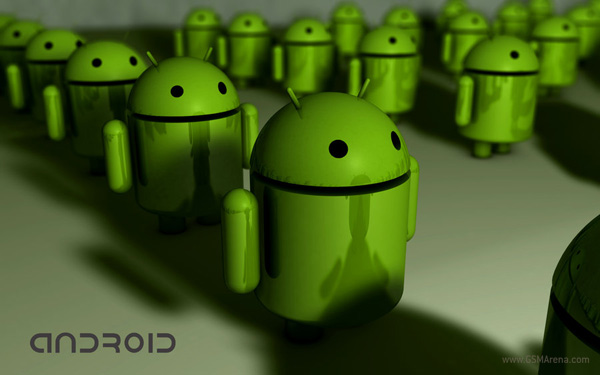 The 900,000 activations per day add up to nearly 28 million droids sold every month or just over 10 every second. And as we know, each phone is only counted once, so in the time it took you to read this article about 250 people purchased a shiny new Android smartphone.
?
You do realize that Android were not selling 900,000 units a day from the start right? Also i hope you realize that they are counting new activations, not new customers. I have had like 8 different Android phones myself over the years, so they count ...
Y
At first I also thought: "Wow! That's a lot of droids!" (Star Wars pun intended!) :) And I then did the math: Let's say there are 8 billion people on earth. And since I don't know how many activations were up to this day I will assu...
a
it's a shame. android is a very good OS, but the samsung warranty is very wack.
ADVERTISEMENTS