The New York Attorney General has signed agreements with Google and Microsoft to add "kill switches" to Android and Windows Phone devices.
It comes as part of the "Secure our Smartphones" initiative, where the report stresses the importance of kill switch safeguards for mobile phone platforms in order to keep user data safe. With these "kill switches", you'll be able to render your phone useless, remotely, in the event of its theft.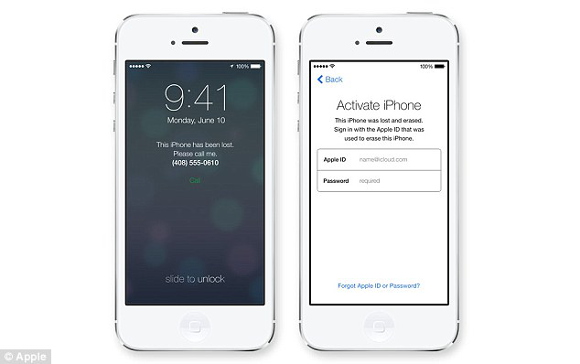 The kill switch issue has been one that's been hotly discussed. For example, in California, the kill switch idea was immediately rejected, but then the state recently approved it this May. This bill states that whenever a new phone is purchased in the state of California, it must be loaded with the kill switch software.
Apple already has a kill switch feature loaded on its iPhones, and the New York City Attorney General cited that there was a 19% decrease in iPhone thefts ever since the feature was implemented; whereas Samsung phones that still didn't carry the feature experienced a 40% increase in robberies.
Now it's unclear as to when the kill switches will be added to the Android and Windows Phone platforms, but when they are, every one of Google and Microsoft's phones will have a kill switch.
o
What's the point of adding a kill switch? We don't have a kill switch in china.
?
The kill switch is not linked to the sim card alone. The moment the phone is connected to wifi or internet, it will deactivate and will require the password. Theft of iPhone has already gone down a lot since the introduction of the kill switch: ...
R
iPhone versus Android. Android versus iPhone. At the end of the day, who cares. Use the device that you are comfortable with.
ADVERTISEMENTS