Android apps coming soon to Acer Chromebook R11 and Chromebook Pixel, others later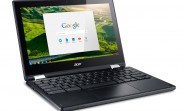 Google recently added full support for Android apps on Chrome OS, with the Play Store now being accessible along with its full library of apps and games.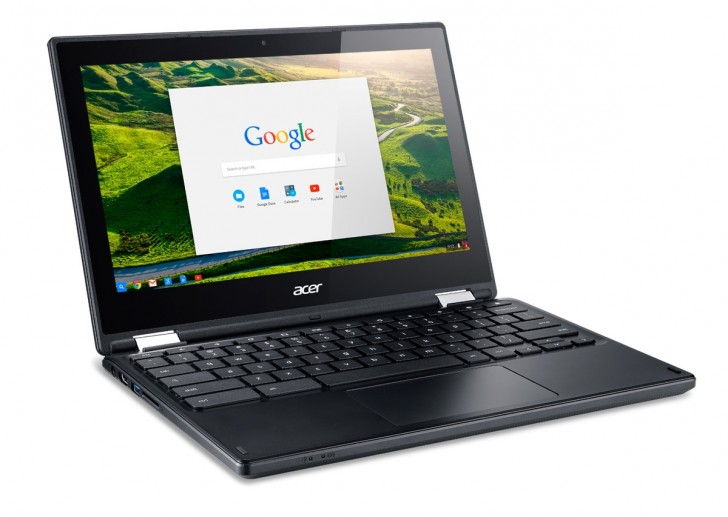 You'd think it would be available to all the Chromebooks immediately, but that hasn't been the case. As of now, only the ASUS Chromebook Flip has gotten the Android app support. But Google has now announced two more models that will be getting the feature in June/July. These include the Acer Chromebook R11 / C738T and Google Chromebook Pixel (2015).
The rest of the Chromebooks will be getting the update some time later this year or in 2017, with no specific dates being given at present.
F
After 7 years on my current Lenovo high-end business laptop which has been superb but now dying, I am in the market for a new one that preferably has a tablet detachable action like the Lenovo x1 and I am wondering weather an Android version or syst...
T
Really like the idea of adding Android OS to a CHrome tablet. Seems like the apps market if really exploding. We may seem lost without out apps now and Android. B-)