Google has added a new feature to Android Auto: ability to access full contact list. The announcement came in the form of a post on the company's official forum.
"Starting today, you can now access your full contact list by opening the top-left menu when in Auto's phone dialer interface," read the announcement post.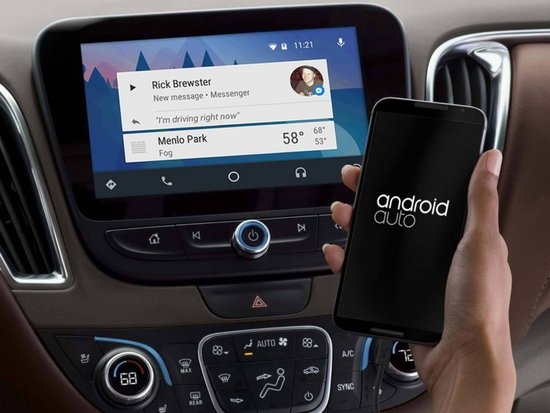 Basically, the menu now features a new entry for "Contacts," using which you can browse your contact list without any restrictions. However, keep in mind that the functionality only works when your vehicle is stopped.
"Anytime you're in motion, browsing will be restricted after several taps (to ensure that attention stays where it belongs - on the road)," the post says.
T
I want contact old number and I reseted