Android Auto has been around for quite some time now but its wireless connectivity was exclusive to Nexus and Pixel phones so far. Now, according to a new support document on Google's Android Auto page, wireless functionality has been brought over to the Samsung Galaxy S8, S9 and S10 series alongside the Note8 and Note9.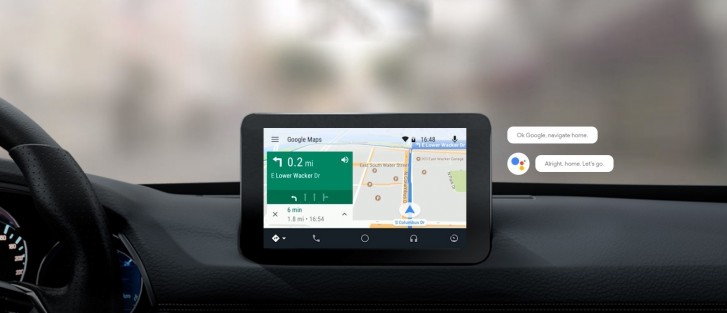 Users with those phones and a car that supports Android Auto will now be able to enjoy the full experience wire-free. The initial setup still requires a USB connection though. The only requirement is that the phone is running Android 9 Pie with version 4.7 of the Android Auto app.
t
you did'nt mention that it will depend on the car dash also. very few cars have android auto wireless support
B
I keep my Sync 4 instead. (y).
S
Finally...it was a huge problem before. Cars unfortunately included slow charging in those usbs that the battery was getting depleted faster than charging. Now you can use your own charger and Android Auto at the same time