Google has fixed an annoying Android Auto issue that users have been reporting for over a year now. Basically, the issue is related with temperature scales, with users complaining that wrong scale was being shown on head units.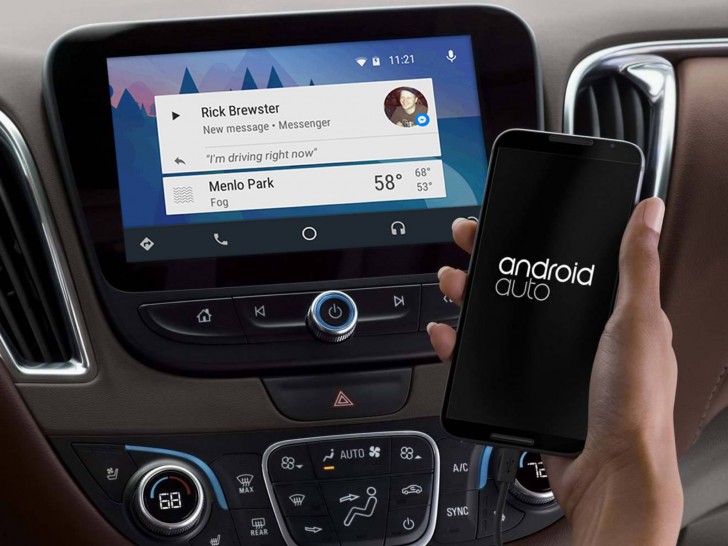 While those in the US were seeing temperature in Celsius, users in several non-US markets - including the UK, Italy, and Canada - were being forced to see temperature figures in Fahrenheit. Basic troubleshooting steps like clearing cache were of no use.
Thankfully, Google recently confirmed that the problem has been resolved. The fix is now available in every Google app version, but it's recommended that you update the app with the latest version.

M
Looks like it's not really fixed ......... take a look at the source forum. :D For me is working, but I'm in an unsupported country and I had to manually install an older version of AA .... don't know if it matters.
K
It should just show Celcius for everyone. And Kilometre's for everyone. We need a proper logical standard for everyone! Heck, I think we need to revise our time and calendar tracking. If only we were able to correlate the Earth's ~365 revo...
J
Great job Google... took you "just" a year to fix this...LOL