It just feels like yesterday that we were talking about Android 5.0 Jelly Bean. Actually, wait, it was yesterday that we were talking about Jelly Bean. And now we are hearing that the version of Android to come after that will be named Key Lime Pie.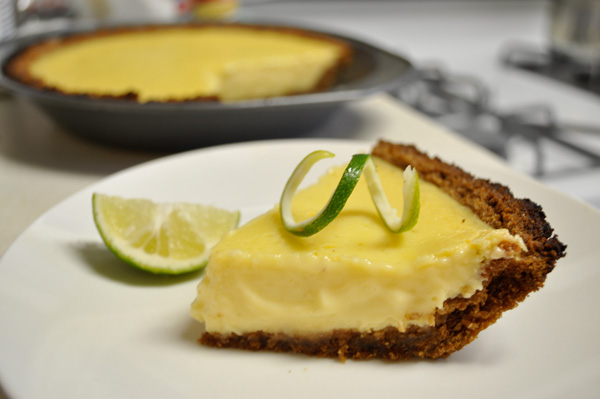 This information comes courtesy of The Verge, who received this tip from the same source that informed them about Jelly Bean (which turned out to be real). Unfortunately, they don't know when exactly Google will release this update but going by its current pace it should be some time in the early 2013.
While all this sounds delicious and exciting, the current reality is that only a handful of devices are running the latest Ice Cream Sandwich update, three months after it was released. And while Google continues to operate at a breakneck speed with its Android updates, the truth remains that most of us will never get them at the same speed.
D
all right except 1 & 2. those were Android 1.0 Astro & Android 1.1 Bender ....not apple and banana
D
1.Apple Pie 2.Banana Bread 3.Cupcakes 4.Donut 5.Eclair 6.Froyo 7.Gingerbread 8.Honeycomb 9.Ice Cream Sandwich 10.Jelly Bean 11.Key Lime Pie
ADVERTISEMENTS