Google will unveil Android M during the I/O developer conference at the end of this month. The Android M name made a brief cameo in the official I/O schedule and was quickly taken down.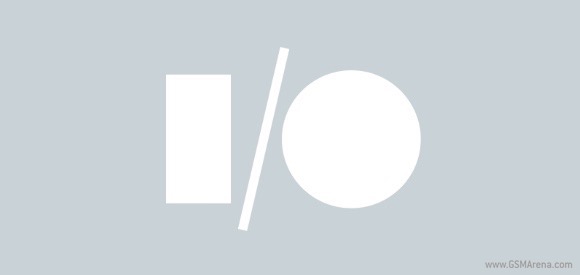 No details on the upcoming Android iteration have been given. All we know is that Android M "brings power of Android to all kinds of workplaces."
A debut of a new Android build during Google I/O should hardly catch anyone by surprise. Last year, Google previewed Android 5.0 Lollipop as Android L during the same event.
A brand new Android release will certainly contribute to the already considerable fragmentation in the ecosystem. Earlier this week, we found out that Android 5.0 Lollipop boots on less than 10% of all devices out there.
D
M for Martabak! yeah, Indonesian for real!