Android Nougat Maintenance Release 1 to bring Nexus Launcher, Google Assistant, new buttons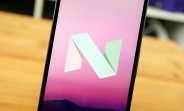 Now that the final release of Android 7.0 Nougat is starting to arrive on people's devices, many are noticing that certain rumored or leaked features are still nowhere to be found. And while up until this point you could assume Google would save these up for the stable release, that obviously didn't happen. So what's going on?
Well, as we told you yesterday the company is already working on the first Maintenance Release (MR) update for Android 7.0. Google will issue such MRs "regularly" in the future, and they will all be preceded by Developer Previews just like 7.0 was.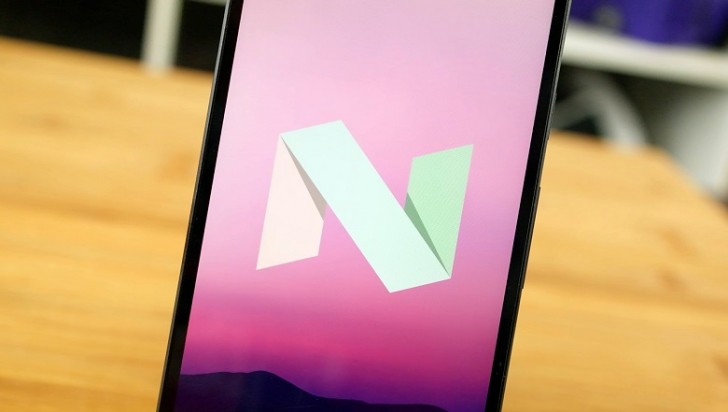 And a new rumor regarding the 'missing' features in the first Nougat release says we are in fact going to see the Nexus Launcher, Google Assistant, and even the redesigned Android buttons in Nougat - but in the first Maintenance Release.
What's more, the outing of Android Nougat MR1 might be timed to coincide with the introduction of this year's Nexus devices, both manufactured by HTC. That could happen in early October. But you can get the new features before that if you're signed up for the Android Beta program, whenever the first Developer Preview for Nougat MR1 hits.
Apparently all the software-related leaks that we've seen over the past few weeks have been based on a very early Nougat MR1 build from the upcoming HTC Nexus handset codenamed Marlin. If this is true, then it's pretty clear that Google wants the new Nexus phones to run MR1 from day one.
D
It's not Android that sucks, it's your OEM of choice. There's a difference.
D
Pal, Google is fixing the bugs by upgrading the OS. We're not seeing the mobile radio issue, which you mentioned above in the Android N. Every version of OS has it's validity and if the service ends for that OS then how can you expect an update from ...
g
android os sucks and more with manufacture blotware slow updates not an iphone fan because I have android on my lg g4 but for general performance and secure updates iphone is the best option if u want to boast camera screen size resolution and anot...