Sony has officially begun rolling out the newest Android Nougat update to the first Sony smartphone to get it. Them Sony Xperia X Performance is now receiving the update OTA which will bring the handset to firmware build number 39.2.A.0.327.
If you remember. toward the beginning of the month Sony held a beta for testers to find bugs for the Sony Xperia X Performance's Nougat update. For reference, the first Nougat beta release carried a build number of: 39.2.A.0.248.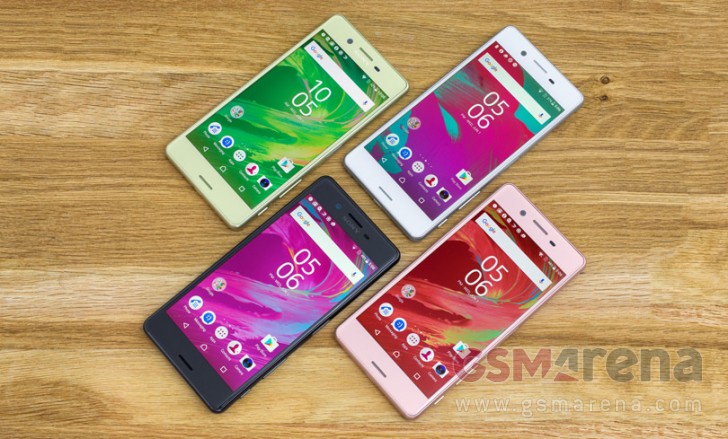 The update brings Nougat features that were previously not on Marshmallow such as native support for split-screen windows, some new options in the Sony Camera viewfinder, improved touch sensitivity, auto rotation bug fix (before the patch was released), and improved Stamina mode for extending battery life.
Two model numbers that the update pertains to are: F8131 and F8132. This means all unlocked models, both US and international versions, are getting the update. If you've not yet gotten it, you can go to your 'Settings' > 'About Device' > and then tap 'Software Updates'.
Thanks for the tip Joseph !
D
XZ is a new brand name, so it should've been a drastically different phone inside and out. Sony just isn't bold enough out of fear of angering their small but devoted user base.
D
So you want Android to be like iOS, a closed down platform only made by 1 single company. Apple fanboy much?
T
There shouldn't be any other android phone in the world beside Google phones, that's the point
ADVERTISEMENTS