This is real proof that the Android developer's community is capable of some really awesome things. The 4 year old LG Nexus 4, which originally launched with Android 4.1 Jellybean, is indeed capable of running Android Nougat. As a refresher, the Nexus 4 runs on a 1.5GHz quad-core Snapdragon S4 processor which is paired with just 2GB of RAM.
Recognized contributor at XDA Developers, Zaclimon has ported an Android Nougat build for the original LG-Nexus.
This isn't by ANY means, a daily driver. Flash at your own risk!! Also, expect crashes because you will see a "ton" of them. - Zaclimon
Wi-FI, Bluetooth, Radio Interface Layer, H/W acceleration, and USB connectivity all work well on the Nougat build. The brightness slider is not working with 'Adaptive Mode' turned on, so be sure to flick that off. Features that are not working as of this post include NFC, Accelerometer, and the GPS antenna.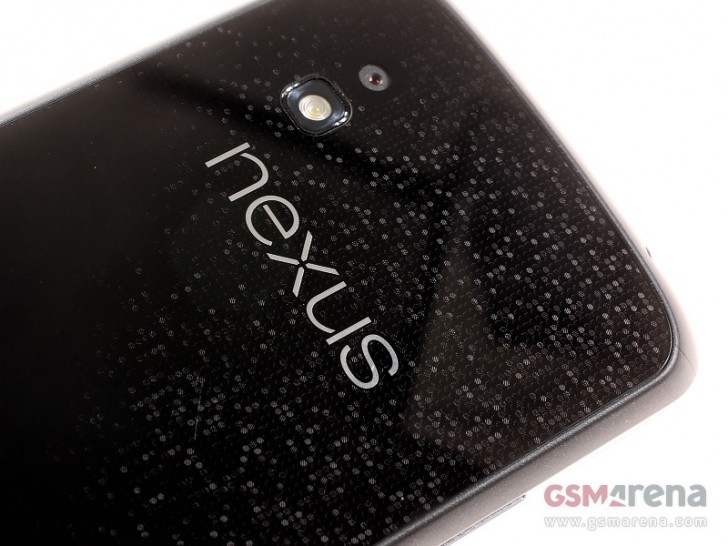 The major downside with this Nougat build is that it's not suitable for daily use. The major downside is that the Android Nougat build is not suitable for daily use. But hey, developers have to start somewhere right?
So if you have a Nexus 4 in a drawer somewhere, whip it out, dust it off, and flash away, well… if you're into that sort of thing.
?
This wasn't the thing I talked about but yes, AirPlay
A
When will CyanogenMod 14 (I am presuming that it will be version 14) be launched? I read on TheDroidCity that it will be in early november.
?
Can you bluetooth a file though? Like, you know, the thing most £10 feature phones can do...