Google's Android One platform was launched back in 2014 to provide affordable smartphones to developing markets without the bloatware that usually goes hand-by-hand with low-cost devices.
Android One historically been produced by reasonably minor companies such as Micromax, Cherry and QMobile. Over time the platform became more flexible and expanded beyond India to parts of Africa, Turkey, Spain and Portugal.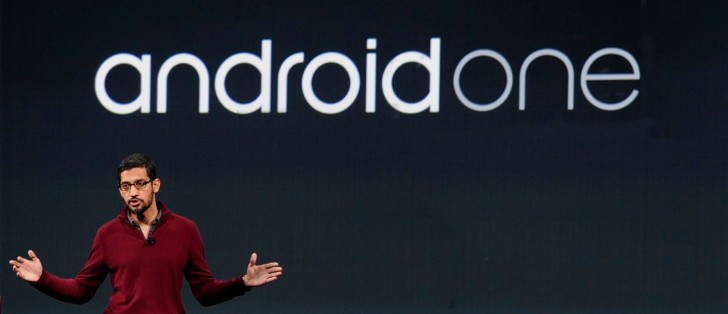 Google made a strong statement in the high-end market with the Google Pixel. But the results at the other end of the smartphone spectrum aren't great and many expected that the search giant will pull the plug on the One program. As it turns out the company is actually looking to expand its reach and the US is going to be the next market to get it.
Sources say that it is highly unlikely Google to start producing Android One phones on its own for the US. LG is the most probable manufacturer but allegedly there are other options as well. The phones are reportedly due "before the middle of the year" so likely in Q2, but no further specifics were provided.
B
I had this Cherry Mobile One Phone and I gotta say that the device was able to meet my needs as an average user yet smartphone production just upgrades as the years goes buy and replaced it with a Cherry Mobile Flare X2 5'5 inch display with a SD420 ...
N
as they promised, they keep up for 18 months guaranteed updates and upgrade. I'm using since July 2015 - do not put negative comments if you do not actually know about that.
Y
But the Cherry Mobile One G1 has a 5" 720P HD display, 16 GB storage and 2 GB of RAM in a Qualcomm Snapdragon 410 with 13MP/5MP cameras. It's only priced at maybe below PHP 6,000 (Philippines) There is also the General Mobile 4G somewhere in Europe w...