Google executive: Android One still drawing interest; more devices coming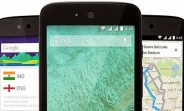 Google launched the Android One program back in 2014 with an aim to bring smartphones to the masses. It's 2016 now, and to say the least, the initiative has not been the kind of success the company would have hoped for.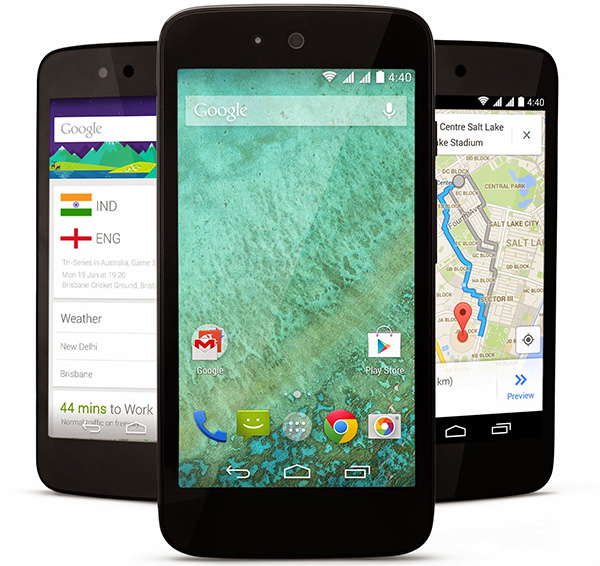 However, that doesn't mean Google is giving up on its Android One efforts. According to Mike Hayes, Director, Business Development, Android & Chrome Partnerships, the initiative is still drawing interest from several OEMs around the world.
He also said that the company is taking a broader view of its hardware business, with Android One becoming a part of it. "So you should expect to see a position around what we are doing on low-end devices all the way through," he said.
On existing Android One associations, Hayes said, "We still continue to support a number of OEMs (original equipment makers) that partnered with us on the programme. However, speeds at which the devices are coming to the market are completely dependent upon the OEMs."
He also said that more Android One devices are expected to hit the market in the future, although no exact time-frame was revealed.
D
The idea that killed the Android flagships premium appeal.
G
hmm true, i was only thinking of india when i wrote it, but now that i think about it maybe hijacking is not that great a idea but the specs is something they could follow that of the redmi 3 pro is almost the same price as that when android one...
D
Android One seemed like Googles finest plans untill it RAN out of steam and the news.