Android P isn't officially coming to the Nexus 6P, Nexus 5X, and Pixel C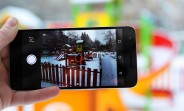 Following the release of the first Android P Developer Preview today, you may have wondered why the only devices you can install it on are the original Pixel and Pixel XL, as well as the Pixel 2 and 2 XL.
It's simple: Google isn't brining Android P to its earlier devices, including the Huawei-made Nexus 6P, the LG-made Nexus 5X, and the Pixel C tablet. The Nexus 6P and 5X launched in 2015, and before the second-generation Pixels Google's promise has been to deliver non-security software updates for two years since release.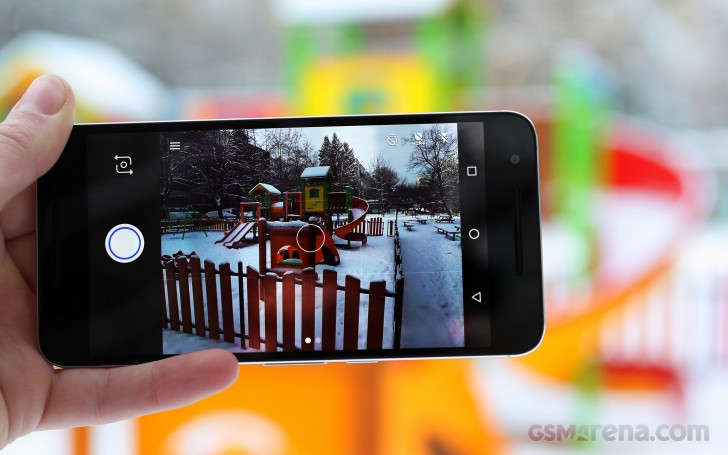 Huawei Nexus 6P
Those phones got Oreo, but when P comes out in August or September they will be almost three years old, so what Google is doing is at least consistent with its own policy. That said, the last Nexuses and the Pixel C will still get monthly security updates until at least November - because those were promised for a minimum of three years.
On the other hand, Google will support the Pixel 2 and Pixel 2 XL for a minimum of three years of platform updates, meaning that they should even get Android R in 2020.
?
Google said after oreo, android update will be faster, I just wait to see how true is that news
?
Apple is known for killing the phones on a different way , they call it ,,,, to save the battery ,,,BS , so , don't expect much better from all or most the others , they all are looking at Apple and google and trying to figure out what they can get ...
?
Google is screwing all the people that bought the NEXUS 5X and others alike by not upgrading their systems , and I think that they believe that all those will continue buying the pixel phones , really !? Im one of those , and I made the call to mo...