Google has once again updated Android Pay's list of supported banks/financial institutions, adding as many as 60 new names this time, including Alabama Credit Union, Bank of Sullivan, Cabrillo Credit Union, Decorah Bank & Trust, and Equity Bank.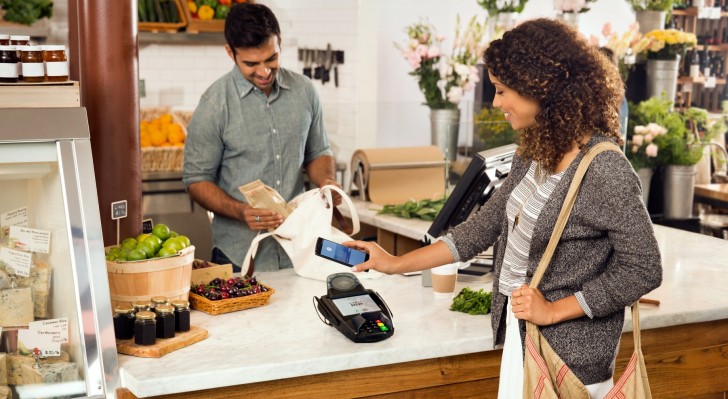 The list also includes First Alliance Bank, Generations Bank, Hoosier Heartland State Bank, Isabella Bank, Lakeside Bank, Meijer Credit Union, North East Texas, Pacific Premier Bank, Regional Missouri FCU, Salal Credit Union, and The Lowell Five.
For the complete list, head to the Via link below.
s
convinient service for customers
?
Lucky for the US.... All I want is TDCanada Trust (In Canada) to be added....