The list of supported US banks for Google's mobile payments service Android Pay has grown further, surpassing the 600 mark. A total of 31 new financial entities have been added to the list recently.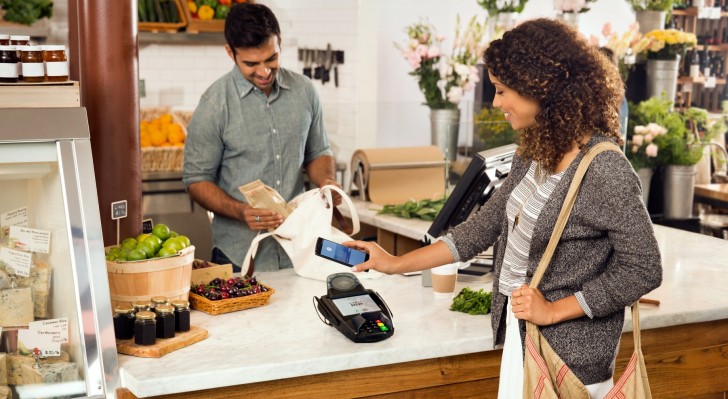 The list of newly-added entities includes the following names: Alcoa Pittsburgh Federal Credit Union, America's First FCU (Visa), Bank of American Fork, Bank of Eastman/Magnolia State Bank, Bank of Washington, Carolina FCU, and Central National Bank.
Others that have made it to the list include Citizens Commerce National Bank, Community Financial Credit Union, Credit Union of Colorado, Day Air Credit Union, Inc., First Command Bank, First State Bank of Colorado, Fort Worth Community Credit Union, Heartland Bank and Trust Company, and IU Credit Union.
For the complete list, head to the links below.
J
Lol. American is a term typically used for people from the USA. It also does refer to people of the entire continent but most usually used to refer the US citizens. Do your research before talking.
K
America is not just USA, America is a entire continent, So! no, American is not paying using android paid just USA or maybe Canada, I don't know.
N
Only in US people are using Android. rest of the world using some other OS except android. Other region people are not people they are animals. as said "humans are social animal". This is the achievement made by Google Pay. Very good google. keep doi...