Android Pay on Wear 2.0 will not work if your phone's bootloader is unlocked
Today we have heard news of the two new smartwatches from Google and LG along with the official debut of Android Wear 2.0 on these devices. The LG Watch Style and LG Watch Sport are the features wearables, though only one of them will have NFC for making payments with Android Pay.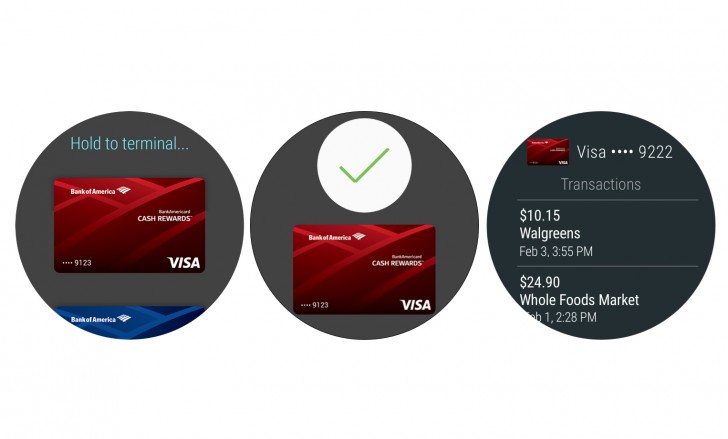 Android Pay for Android Wear 2.0
Google has confirmed to Android Police that if the tethered smartphone has an unlocked bootloader: a popular occurrence among intense fans of Android, Android Pay would not work on the tethered smartwatch. The Android Pay app on the smartphone will not allow you to add a card with an unlocked bootloader for security reasons, regardless of whether or not your smartwatch's bootloader is unlocked (yeah, you can do that, too).
This is just a reminder that smartwatches aren't all that smart on their own, they are still more like a companion and act as an extension of your smartphone much more than a standalone device. It'll be interesting to see what Android Wear 2.0 is able to do without a tethered smartphone over its own LTE connection.
D
For security, it's still better to be safe than sorry.
?
Android security is mainly in the hands of Google and their security patches, which are pushed out every month. Most phone makers update their security patches in quite a timely manner, which means that even if there were a major security breach, cha...
?
There goes Android Wear into the dustbin.. That's why Samsung smart watch uses Tizen and Samsung Pay is better