Android Pay to support PayPal cards and Visa Checkout, v1.13 APK teardown reveals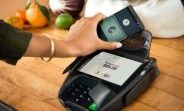 Android Pay has recently been updated to version 1.13, and while this didnít add many new changes to the payment appís interface or otherwise, an APK teardown reveals more about the future capabilities of Android Pay. The mobile payment app will (at some time in the future) allow users to add their PayPal cards and the ability to support Visa Checkout.
Thanks to a deal previously established between PayPal and Discover, places where Discover is normally accepted would enable these terminals with PayPal support. A similar deal returned the favor which allows PayPal access to Discoverís tokens, which are needed to accept contactless payment services, i.e. Android Pay.
At the end of the day, what the latter means is that Android Pay would start supporting PayPal (and/or PayPal cards) thanks to Discoverís tokens which create virtual account numbers for transactions. The code string found in the APK teardown reads: "A virtual Discover account was used to make this purchase". It doesnít specifically mention ĎPayPalí, but this is implied.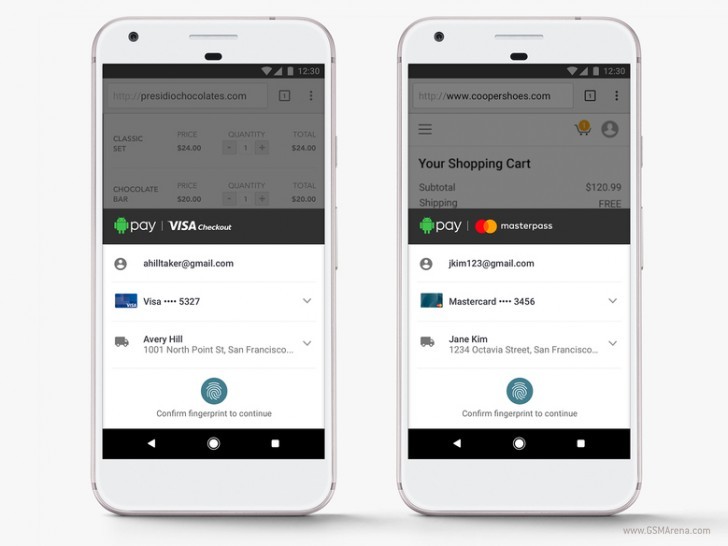 Moving on to Visa Checkout, whose partnership was announced back in October alongside Masterpass, it allows Visa card holders to pay merchants without disclosing any credit card information. So basically like PayPal for Visa cards. The corresponding string of text that refers to Visa Checkout is the following: "This number was issued by %1$s. Itís used when you make purchases with Visa Checkout in Android Pay.Ē
As more services and banks are added to Android Pay and other various mobile payment services, we are slowly but surely moving past the need to use our own physical credit cards to make payments. Now itís a matter of widely adopting new terminals to accept mobile payments.
S
Wow that makes sense. Well The problem is since cards started out I forget to even get cash, even when my wife as for some to pay for small stuff. This is why I use cash or Venmo, but now that you mentioned what happened it's scary. But a transaction...
?
The battery is one aspect. But here is the bigger problem as I see it. Would you really do financial transactions whether payments or receiving on a platform by a company who doesn't have any means to contact them? That to me is madness. For al...