Back in February this year, there were reports that Google's mobile payments service Android Pay is coming to the UK in the month of March. But, as we all know, that didn't happen.
However, now it looks like the launch is imminent as a fast food chain - Pret A Manger - has started advertising that they accept payments through Android Pay.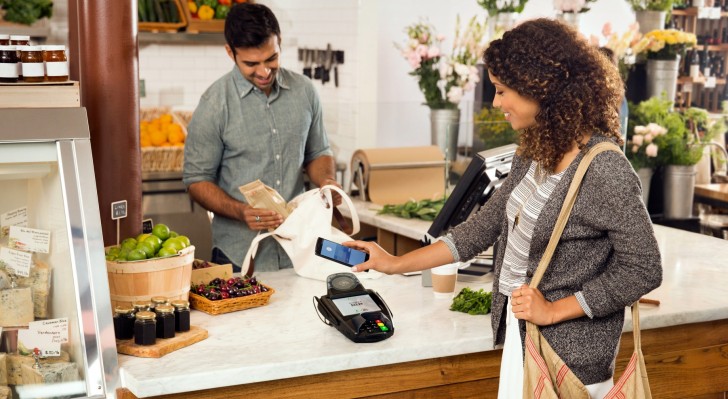 "According to employees at this particular Pret store, the We now accept Android Pay tags arrived overnight and have been displayed in stores from this morning, suggesting Android Pay will be imminently available to UK customers," a Telegraph report says.
For those who aren't already aware, Google has also announced a list of banks whose credit and debit cards will be supported by Android Pay in the UK. Head here for the complete list.
Android Pay is currently only available in the United States, where it launched back in September last year. While the UK launch seems imminent, next in line could be Australia as Google has already announced that the service will be launched there in H1 2016.
D
the article is about androind pay .... (google not samsung)
D
This just shows that when it comes down to it, Apple gets things done sharpish and everyone is on board but Samsung are absolutely rubbish by comparison. As much as I like their hardware, Samsung needs a revolution in software and Samsung pay to get ...
?
No UK bank has support for Samsung Pay. They claim they're working on it yet they had Apple Pay immediately at launch. Methinks a backroom deal has been done for a monopoly. Highly illegal.