The two-year-old Samsung Galaxy J7 Nxt and J7 Pro midrangers are now receiving Android Pie along with Samsung's new One UI. For now, only some of the markets are getting the Pie update so you might have to wait a few days before it arrives to you.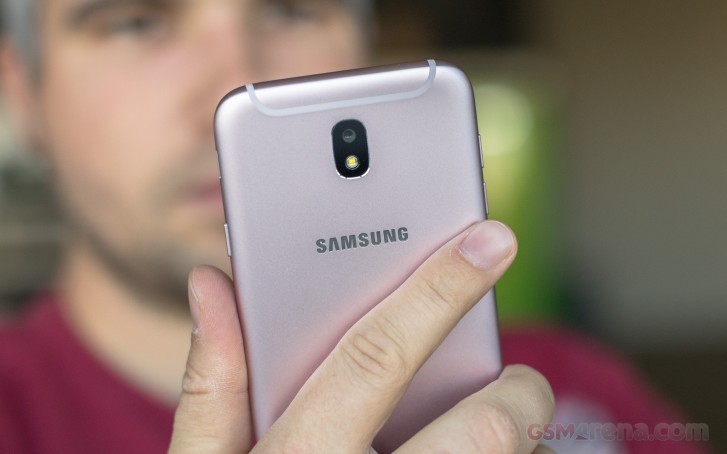 As per reports, the Galaxy J7 Pro's OTA update is rolling out in Russia, Mexico, Spain and Algeria while the Galaxy j7 Nxt owners should expect it in Thailand. The J7 Pro's update is just over 1GB big and the same goes for the J7 Nxt. The firmware update also brings Google's May security patch.
Expect the new firmware to bring most of Samsung's new One UI features and, of course, revamped aesthetics of the user interface.
?
It's the phone that is 2 years old, not Android Pie. Learn to read.
Everything seems fine with the 9 Update for the J7 Nxt. No issues at all, no performance decrease or battery drain.
?
Pie was released publicly on August 6, 2018. That makes it less than two year old. Maybe in your planet pie was released two years ago.