Android Q will bring support for Face ID, built-in screen recorder, WPA3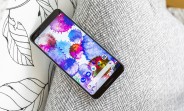 We've learned some fresh details about Android's next version thanks to some APK tinkering by 9to5Google. First off is the obvious - Android Q will indeed be numbered Android 10, just like Android P was 9 and O was 8.
Android Q will also bring native support for more elaborate facial recognition, likely to natively accommodate sensors like the iPhone XS' infrared camera, dot projector and flood illuminators. The facial recognition setup menu will be similar to that of the fingerprint scanner and will be separate from the current trusted face menu.
Android Q will also gain native screen recording - something for which you previously needed third party apps. There's a new Emergency option in the power menu, alongside the screenshot, restart and power off options. Emergency will let you access the emergency dialer, which is currently accessible through the lockscreen.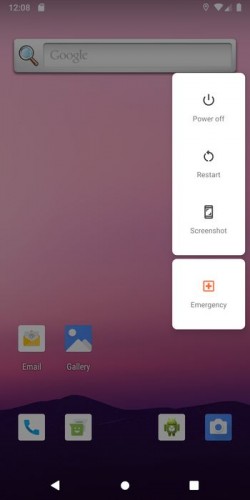 The new Emergency option in Android Q
There will also be a new feature dubbed Sensor Privacy, which will allow you to disable all sensors. The purpose of this feature is a bit unclear as of now.
Finally, Android Q will gain Wi-Fi WPA3 and 5G support.
Google is set to unveil Android Q during its I/O conference in early May with a system-wide dark mode and all the aforementioned new features.
We expect the first beta builds to become available around the same time as the announcement, meaning we're close to seeing Android Q in action.