Android Q will come with native support for 3D Touch-like feature called "deep press"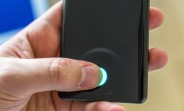 According to Android Q documentation, the next big Android OS will natively support a feature called "deep press" or also known as Force Touch or 3D Touch in iOS language.
By the looks of it, it will be exactly what it sounds - an enhanced functionality tied with a pressure-sensitive screen. So far there have been a couple of custom implementations of the feature, but Android Q will bring native support for it.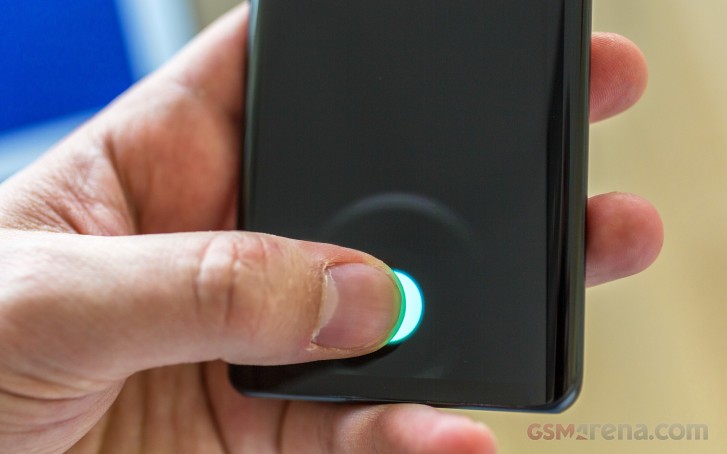 It's still unknown how it will work and how it will be implemented in this year's Android iteration. We don't even know if additional hardware will be required under the screen for sensing the pressure or it's entirely software-based.
p
Most important is to get rid of 2 years old kernels and blobs on new devices, next generation phones will run pure upgradeable Linux main land kernels
A
3D Touch is kinda like right-clicking on the mouse and getting extra options instead of just opening the app. Get it? Just because apple had it first, it doesn't mean we should all give up on it. If you people want Android OS to become better an...
?
Common 3D touch usage. Advance user only. Unknown to first time users. 1. Force touch Camera app button = burst mode (Useful for those hard to get a good shot times) 2. Force touch keyboard = Track pad mode. (Useful for text input, accurate co...
ADVERTISEMENTS