According to a report in The Information, Google's Android Silver program for high-end smartphones has been put on hold. Allegedly, some employees of the search giant have expressed doubt about the venture's success.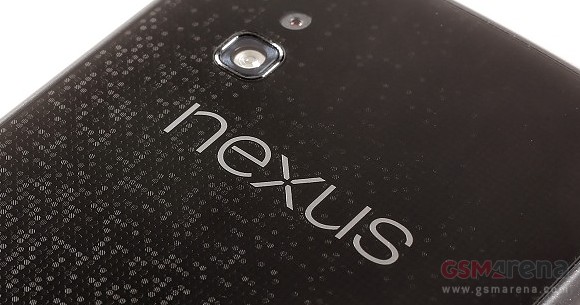 The Information reported back in April that Android Silver would aim to deliver high-end devices with stock user interface and timely OS updates. Google reportedly committed as much as $1 billion to get the project going.
The departure in July of Nikesh Arora, Google's Chief Business Officer has apparently dealt a blow to the ambitious project. Mr. Arora was in charge of overseeing Google's partnerships with both hardware manufacturers and wireless carriers.
Google's partners have purportedly expressed mixed reactions over the project as well. Overall, all signs point that we will have to make do with the Nexus family going forward – the previously rumored LG-made device will stay on ice.
Google's current mobile efforts include the rollout of the Android One family of devices in India. This particular project is a lot more lucrative, as it aims to bring affordable smartphone experience to over a billion people.
D
As a Google fan I am getting impatient over the wait for a new Nexus phone and 10 (or more) inch tablet. Here´s what I would like from the next nexus: -No QHD, in exchange for better batery life, -A 13mp camera or significant upgrade from N...
A
I agree it's all cost saving measures, but I'm pretty sure the decision making is all on the Google side (to ensure a low price point), not LG and some supposed need to make an "inferior" no-brand-alike product in order to not sacrifice the...
A
NO, it isn't. The Nexus range has always been aimed for the power-hungry tech enthusiast, which isn't quite the same as just the premium device seeker (the one which wants tip-top build quality, only with the best materials and top design). ...