Google says you'll soon be able to use Android Auto without a compatible car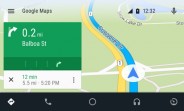 Google I/O brought the announcement that might make many Android using drivers pretty happy. Google has announced that soon the Android Auto app will be fully accessible through your phone's screen and will no longer require an actual radio compatible with the platform. All you would need in order to use Android Auto is to hook up your audio to your car via 3.5mm auxiliary jack or Bluetooth streaming.
Google has also announced new features to the platform such as voice activation and Waze integration. But the bigger news is that Google has allowed for car-makers to customize Android Auto however they would like for their own car-related software needs like road-side assistance or scheduling an appointment with the nearest service center. The first car makers on board with these new Android Auto Apps are Honda and Hyundai. Integration at this level will allow carmakers to give drivers a more seamless experience into Android Auto all without having to leave the Auto interface.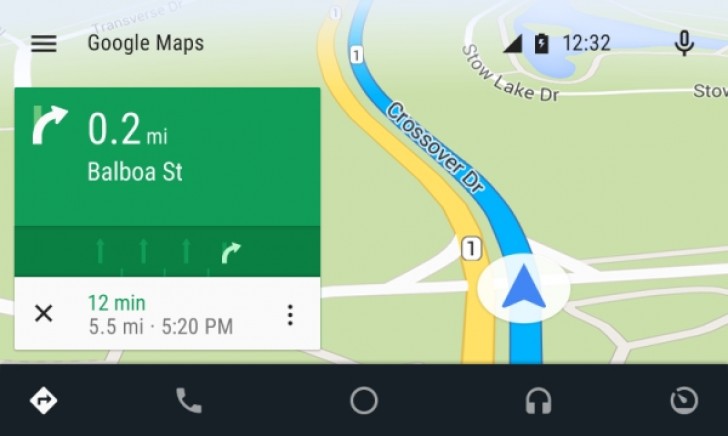 This brings us back to the days of Android's Car Mode which used to be baked into Android 2.3 Gingerbread and offered a simple interface surrounded by voice commands and large buttons to access the dialer, music app, and navigation controls.
Car mode was something that everyone eventually forgot about until a couple of years or so ago when Android introduced Android Auto which brought the idea of Android Apps right into your car's head unit. Android Auto allows you to handle voice calls, messages, music and navigation while keeping your distractions at the minimal level. There is still no word on when exactly Google will update Android Auto for such new features but we can expect it somewhat soon.
Did I read, this feature works without smartphone data? if so, very nice move.
And what's the point of this? The initial point was for you to see the Android Auto interface on your car's multimedia screen. Why would i want to see maps and stuff on my phone's screen, i can do to that for ages and stick it on the windscreen. Poin...
Hopefully this is available for all cars by the time I purchase my next car.