Android Wear 2.0 update? Here is a handy list of what we currently know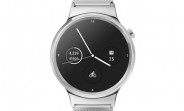 Google came prepared for I/O 2016 and packed the keynote with a few exciting announcements. Many of these, however, like the new Daydream VR platform in Android left us wondering about availability and support. The same goes for Android Wear 2.0, which was showcased on stage in an impressive presentation of new features, but we never got word on whether and when we will experience it on our smartwatch.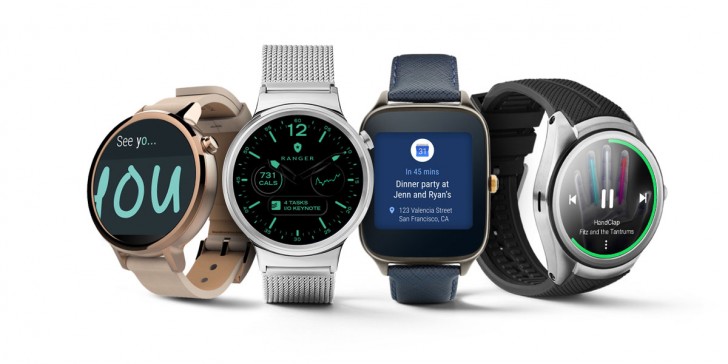 In the absence of any official support list, as of yet the only solution is to deduce and hunt around for fragmented information. This is exactly what user konrad-iturbe on Reddit set out to do and the following are his findings thus far:
Huawei:
LG:
ASUS:
Motorola/Lenovo:
Sony:
Fossil:
Fossil Q Founder: UNCONFIRMED, waiting for reply from Fossil
Samsung:
No information as of right now
Tag Heuer:
Casio
Casio WSD F10: Unconfirmed
It is worth noting that as with all things Android, unofficial ports for other devices are bound to arrive at some point. Judging from the users original post, the efforts towards porting the OS over to the the original LG G Watch have already started, but it might not be such an easy endeavor, due to hardware absences, like the speaker.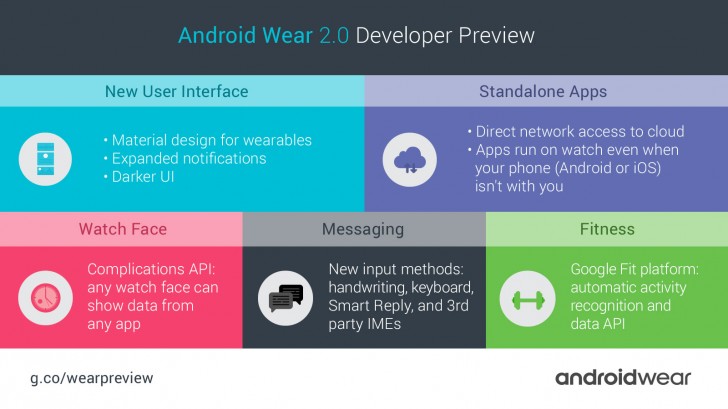 As for the compatibility list itself, it is sure to grow as the Android 2.0 release, promised for some time this fall draws nearer. Frankly, at this stage, it seems even Google hasn't quite ironed out all the details yet, so a bit more patience is in order.
D
Actually the ZenWatch has a little button tucked away on the right side.
D
No, it's because it doesn't have a button. G Watch R gets the update and it was released just a few months after G Watch.
g
They have to update Moto 360 V1! half of us own one!