Android Wear 2.0 update is rolling out to the Zenwatch 3 according to Asus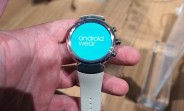 If you own an Asus Zenwatch 3 the very, very, very long wait for the Android Wear 2.0 update may finally be over. According to Asus' official Twitter account for the UK, the new software version has been rolling out to Zenwatch 3 units since yesterday.
This is good news, but we really hope Asus' social media manager knows what he or she is talking about - because so far we've seen absolutely no screenshots shared online by Zenwatch 3 owners confirming the rollout. That could mean it's not actually started, or that it has but only reached a very small number of devices up until this point.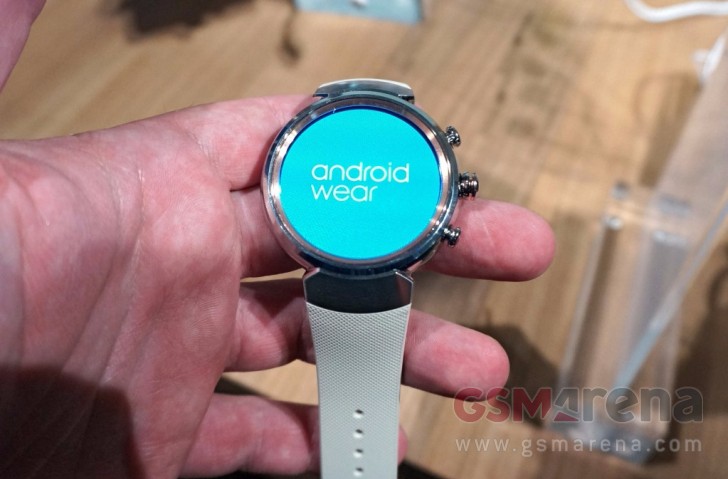 Either way, it's high time for Asus' latest smartwatch to get its own taste of the newest Android Wear iteration. This OS version has been in the works (and in the news) since last May when it first got announced, so it's nice to finally see it hit more watches.
On the subject of Asus smartwatches, it's not all good news - a yet-unconfirmed report yesterday claimed that the company might give up on that market entirely, citing very poor sales. It's apparently only been ordering 5,000-6,000 Zenwatch 3 units per month from its manufacturing partners, so a Zenwatch 4 may never actually see the light of day. Thus if you have a Zenwatch 3 you should probably consider it the last of its breed.
K
So where's the damn update?!
Y
Nop they made a mistake!! It will be rolling out by end of this month.
m
so moto 360 2nd gen when?...